Proud to be the leading ceramic coating shop in the local community
Ceramic coatings act as a sacrificial layer on your paint and add extreme shine and the hydrophobic properties make it a lot easier to wash your car.

About SB3 Ceramic Coatings
Classic Details Auto Spa chooses to work exclusively with SB3 Ceramic Coatings. The products are designed from the ground up, backed by decades of paint protection experience. The coatings perform exceptionally well in the specific Central Valley environment and we have been using them consistently since 2019 with a fantastic track record. The Nano-Ceramic Car Coatings offer long-term protection from the harsh environment, add a ton of gloss, intense water behavior, and make regular wash maintenance fast and easy so you can spend more time in the driver's seat enjoying the car.
Benefits of  Ceramic Coatings:

What sets SB3 apart from other coatings?
CERAMIC COATING SANFORD FLORIDA
SUV $550 | XL SUV $650 | Trucks $750
3 YEAR COATING, STARTING PRICE
SUV $950 | XL SUV $1,050 | Trucks $1,150
5 YEAR COATING, STARTING PRICE
SUV $1,250 | XL SUV $1,350 | Trucks $1,450
7 YEAR COATING, STARTING PRICE
SUV $1,550 | XL SUV $1,650.00 | Trucks $1,750.00
Additional Coating Options
Our goal is to protect every surface on your vehicle with our ceramic car coating installation services in Sanford and Orlando, FL. That's why we carry coatings that were specifically designed for every surface of your car's interior & exterior!
RainX doesn't stand a chance against our professional glass coatings.
Protect your leather from dye-transfer, cracking, & more with our leather coating.
This coating will make cleaning your wheels & calipers a breeze!
NOW OFFERING MOTORCYCLE PROTECTION!
Industry-Leading Motorcycle Ceramic Coatings
Introducing Moto Coating by SB3 Coatings. Moto Coating is a high solid 3 year coating backed by a third party warranty and only available to exclusive installers. This proprietary formula promotes extreme durability with unsurpassed hydrophobic self cleaning capabilities. With a superior hardness, its protective barrier will aide against everyday harsh environmental contaminants that deteriorates your Motorcycle. Moto was designed with a temperature rating. It is applied to all surfaces of the motorcycle.
PRICING STARTS AT $500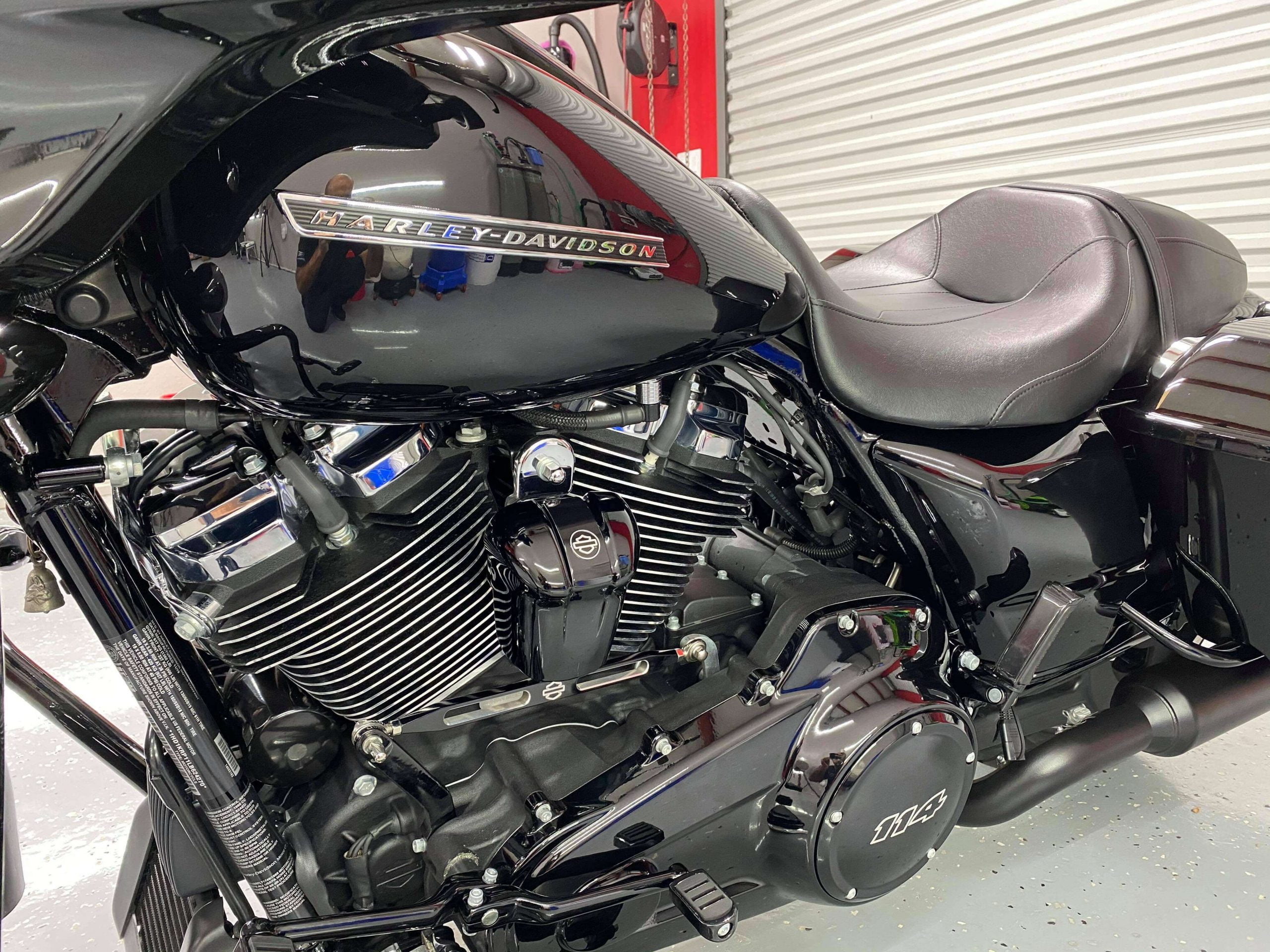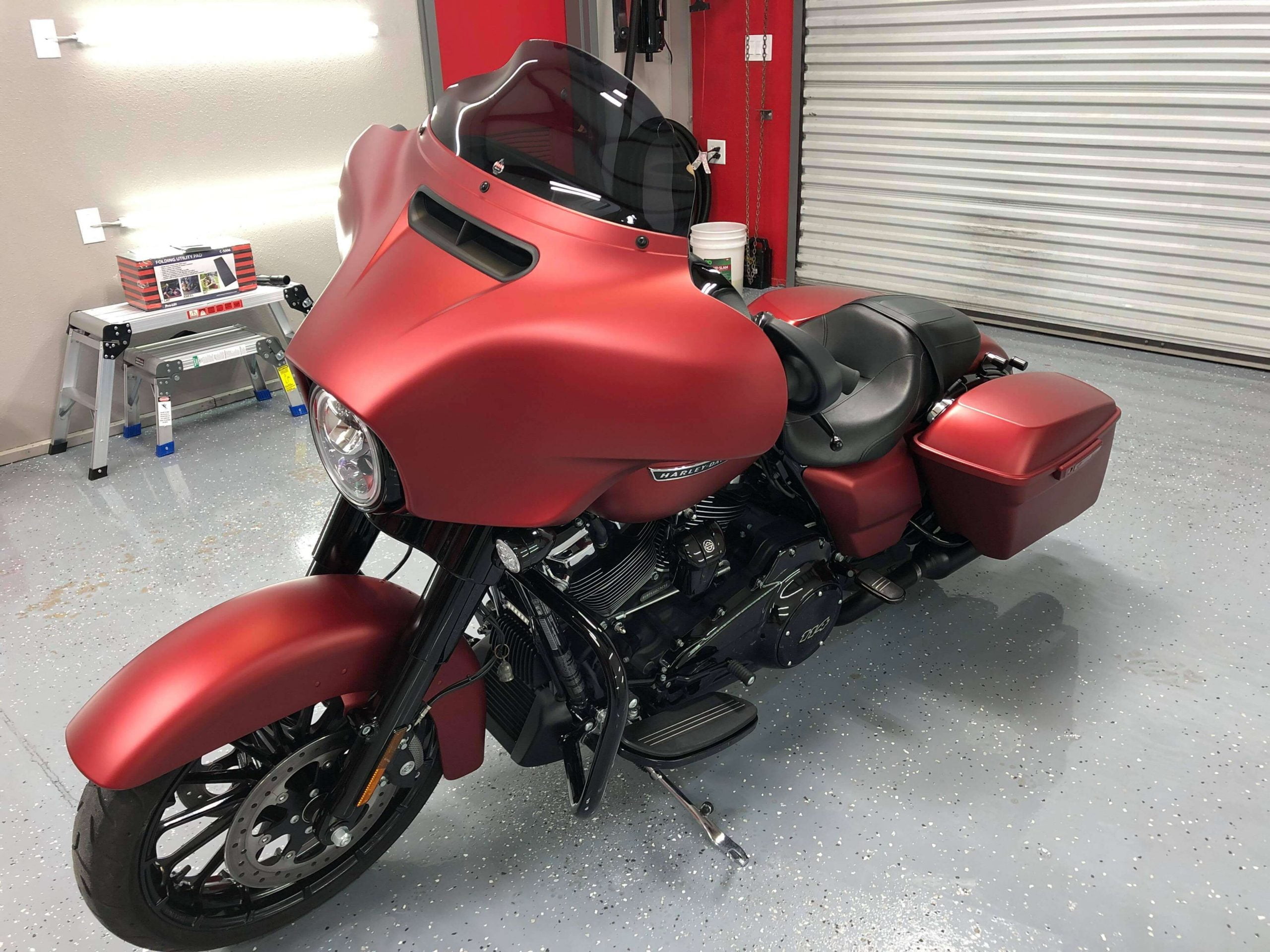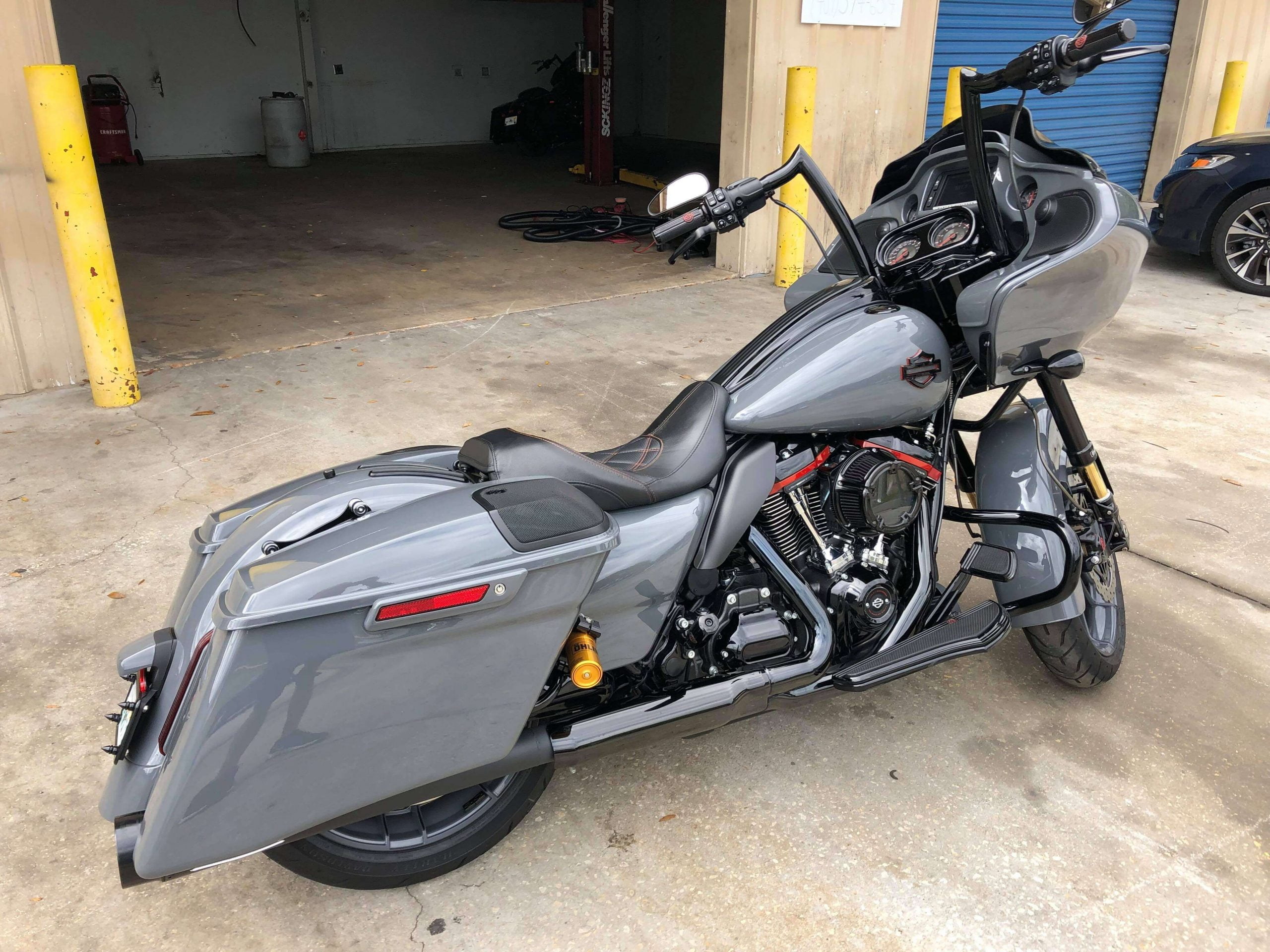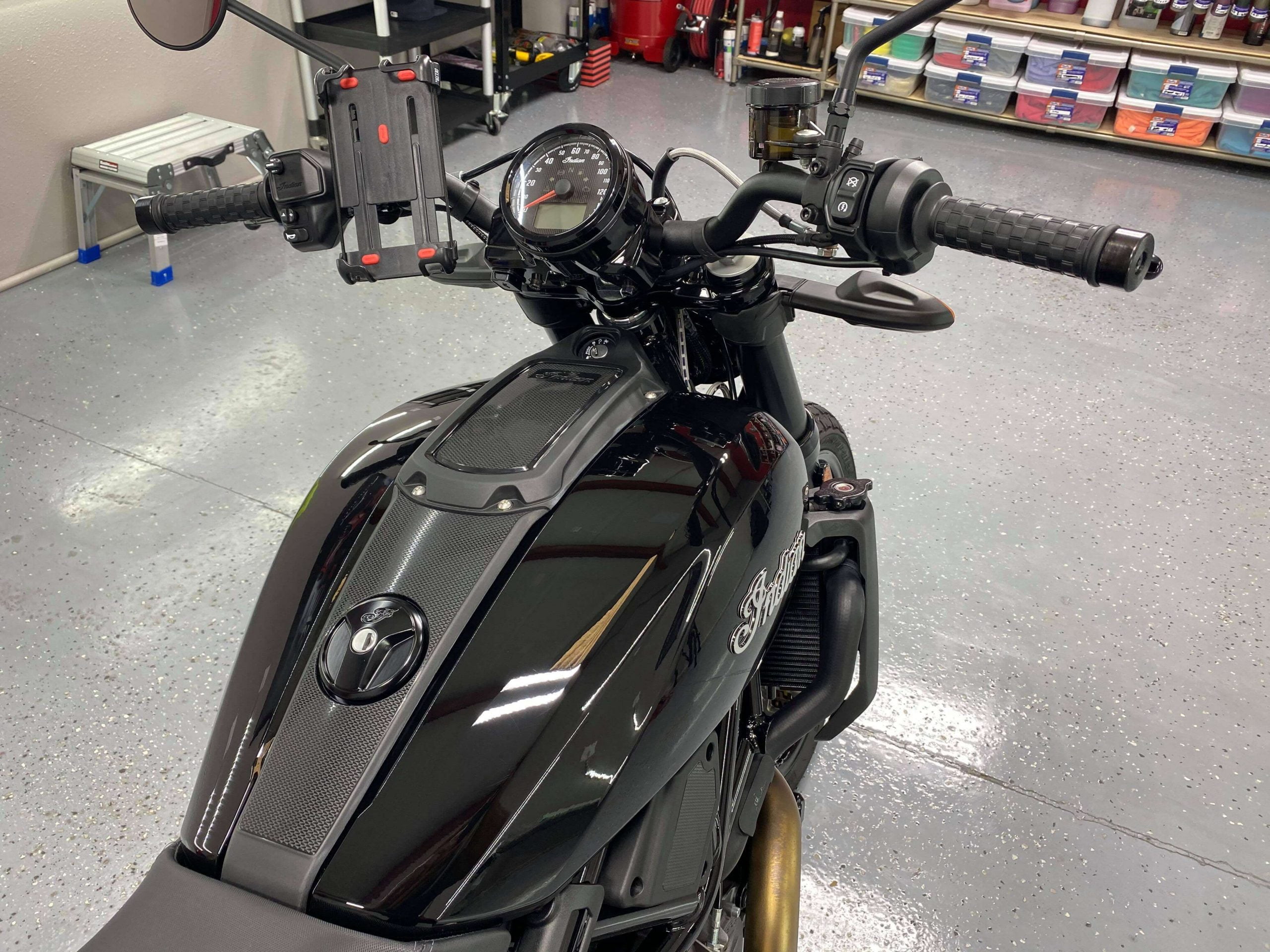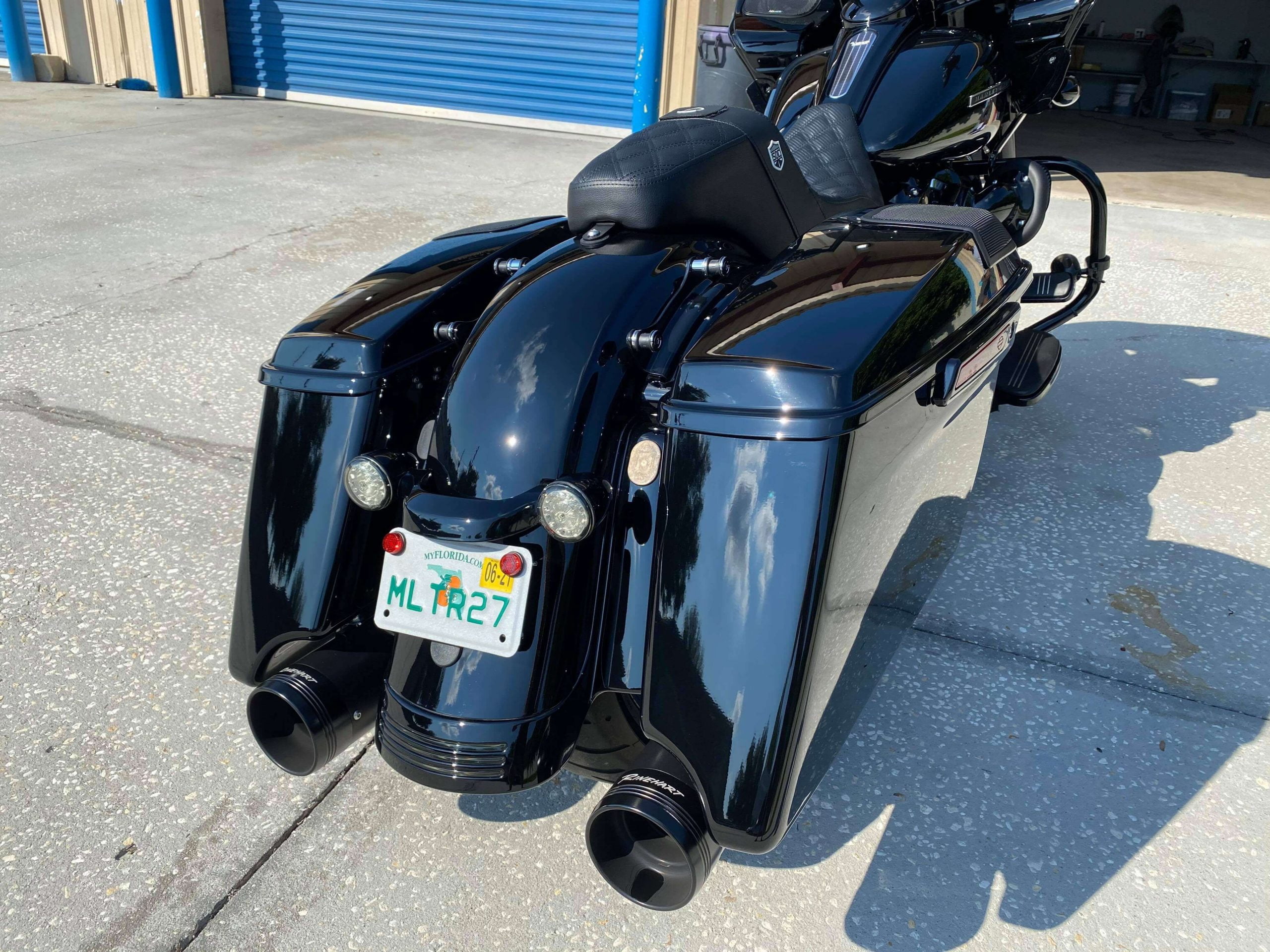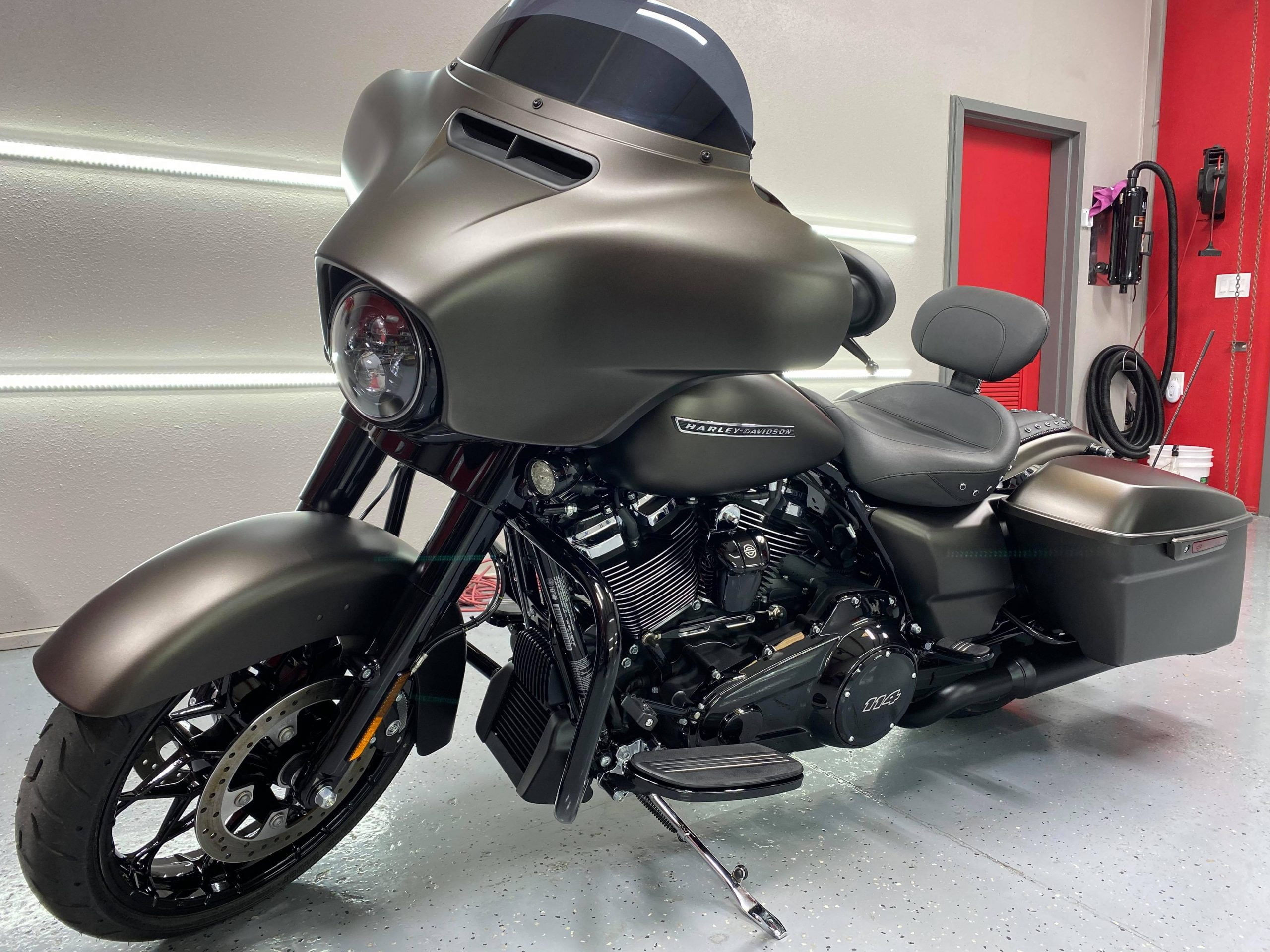 Don't take our word for it, here a few verified reviews from our happy clients.
Unbelievable is what will come out of your mouth when you pick your jaw up off the ground! I don't how it's possible but, it actually looks better than the when it was in the showroom! Tony the owner is knowledgeable and explains every step in detail! This is the best investment I've made since buying my house! Tony has been detailing cars for many years and it shows in his work.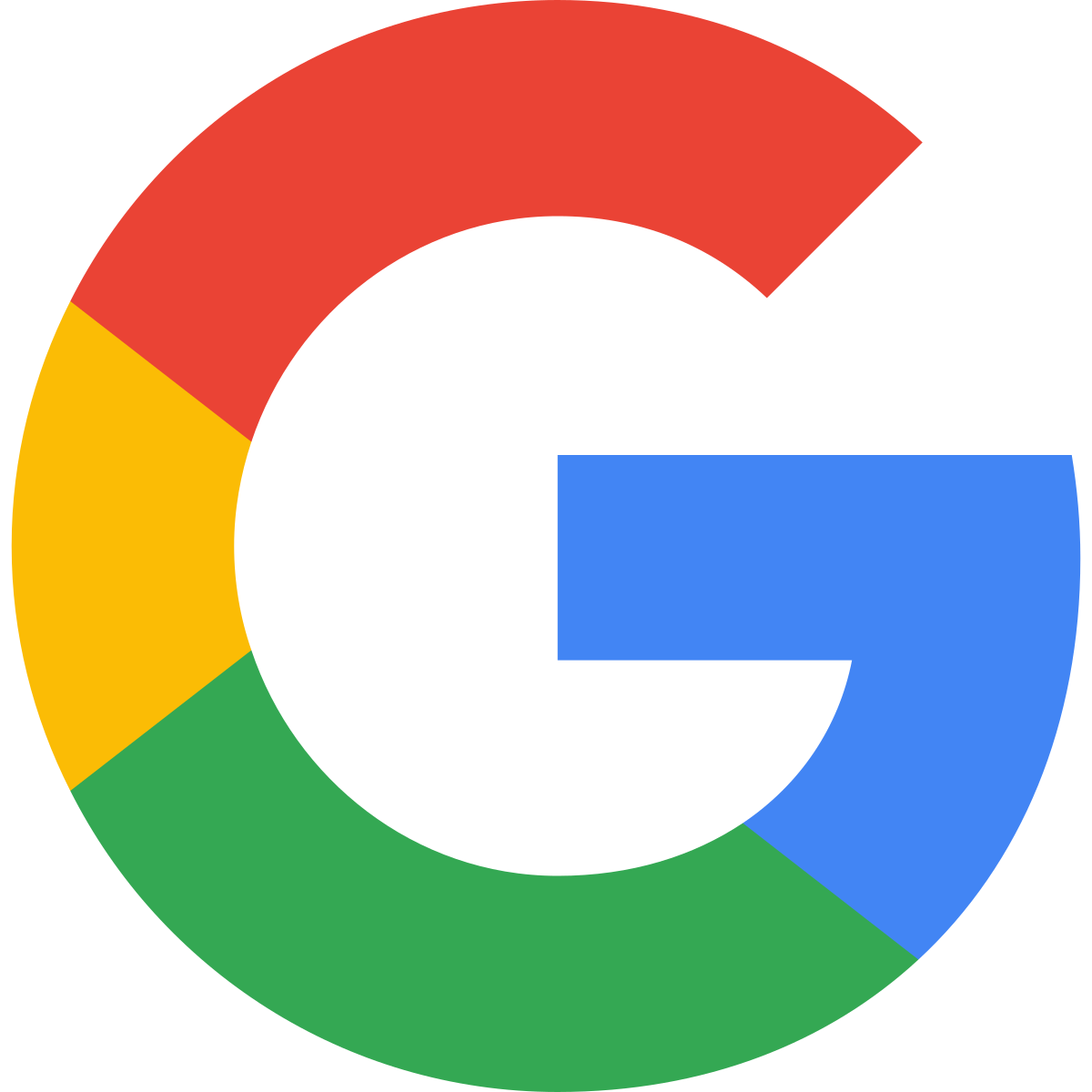 Mike Laas