Ceramic coating for Tesla: What is it?
Ceramic coating is a product applied to the exterior of a Tesla to shield it from the elements. The silica-based liquid polymer is applied by hand and hardens into a protective layer that can last several years if maintained properly.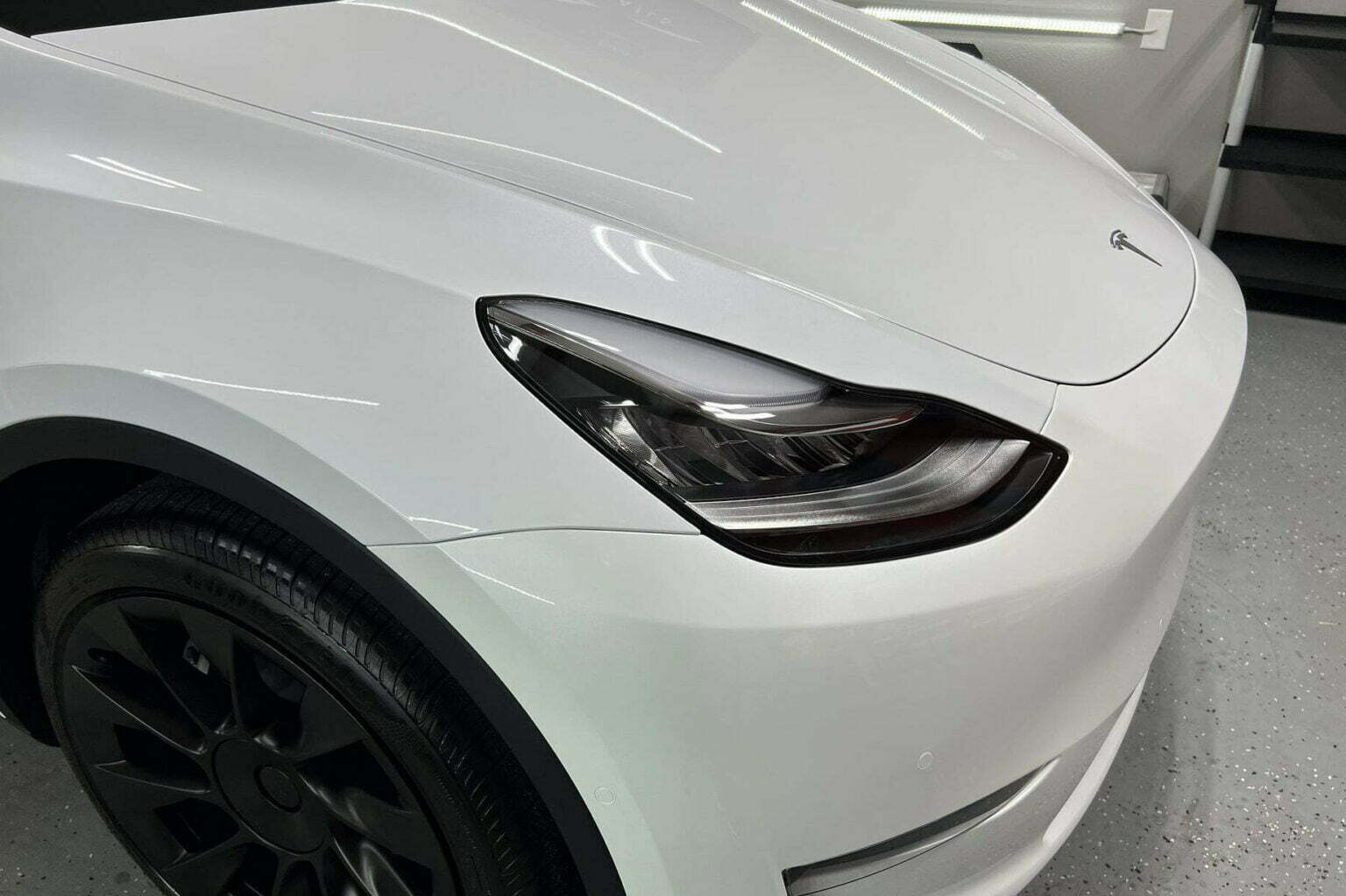 Should I use ceramic coating for my Tesla?
Classic Details Auto Spa in Sanford, FL, and around Orlando, FL only works with SB3 Ceramic Coatings. The products are made from the ground up, backed by decades of experience in paint protection. The Nano-Ceramic Coating protects your car from the harsh environment for a long time, and gives it a lot of shine, while making it easy and quick to clean so you can spend more time driving and enjoying your car.
Don't take our word for it, here a few verified reviews from our happy clients.
Unbelievable is what will come out of your mouth when you pick your jaw up off the ground! I don't how it's possible but, it actually looks better than the when it was in the showroom! Tony the owner is knowledgeable and explains every step in detail! This is the best investment I've made since buying my house! Tony has been detailing cars for many years and it shows in his work.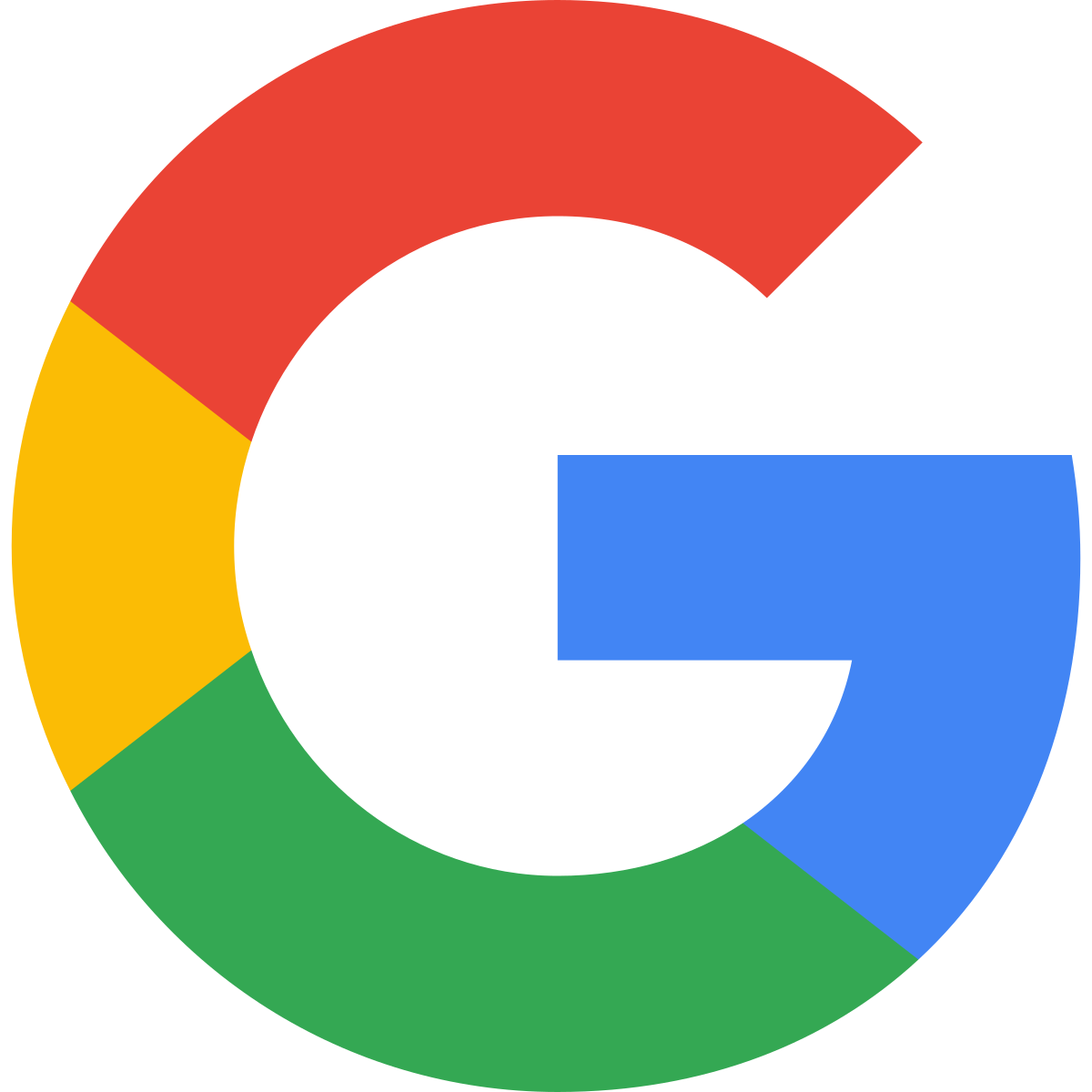 Mike Laas
We aim to protect every vehicle's surface with our Tesla ceramic coating installation services in Sanford, FL, and around Orlando, FL. Because of this, we carry coatings designed specifically for your vehicle's interior and exterior surfaces!
Our professional glass coating is the best choice for your Telsa to protect the window from water spots, and UV rays.
With our leather coating, you can protect your Tesla leather from dye transfer, cracking, and other issues.
Applying this coating will make cleaning your calipers and wheels very easy.
Applying a ceramic coating to a Tesla Model 3, Model Y, Model X, or Model S is a great way to protect the paint from the elements, giving an insane level of gloss and hydrophobic properties, keeping your vehicle cleaner for longer
Tesla paint is very soft and can be etched by bird grime, bug guts, tree sap, and anything else with acidic properties. Ceramic coating can be applied to the Tesla's painted, plastic and glass surfaces to protect it from harmful elements that may damage your investment.