Ceramic coating is an excellent protective layer that protects your car's paint from damage. However, it can be costly. Before you have the coating applied, you should know about the benefits of ceramic coating and the factors that affect the cost. Read this article from Classic Details Auto Spa in Sanford, FL, to get the needed information!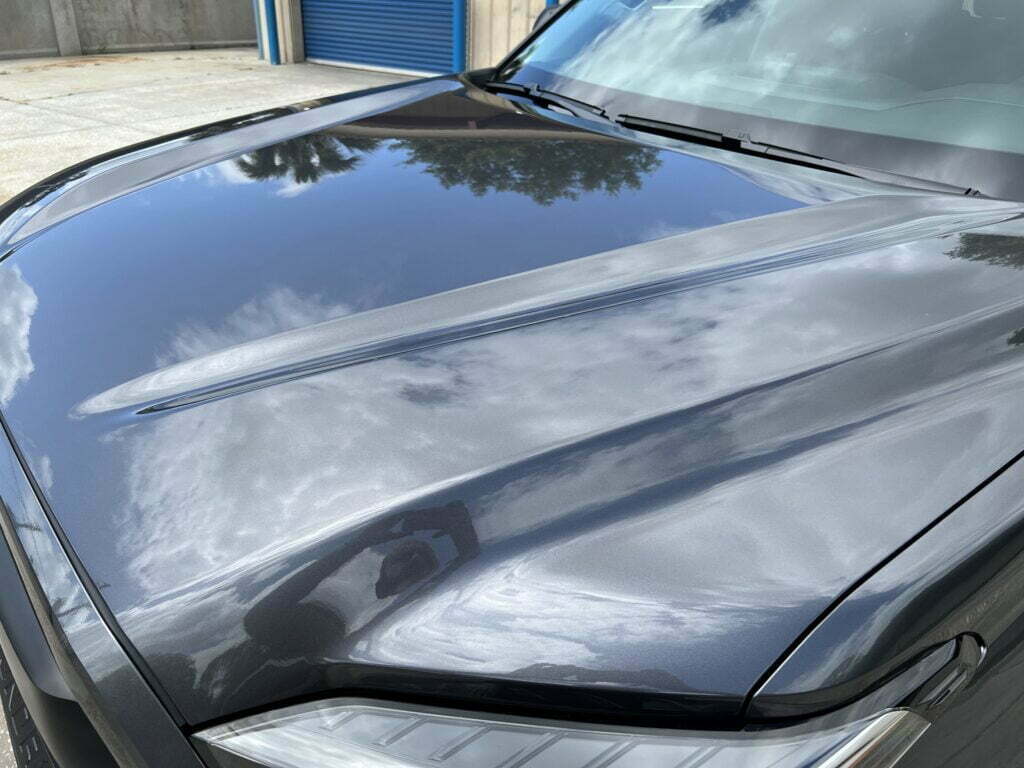 Should We Consider Ceramic Coating?
Any solution that includes chemical components is likely to be robust. Ceramic coating is comparable. First, it is durable and straightforward to maintain. In addition, a ceramic coating provides the following benefits:
Protects Your Vehicle from UV Rays
In addition to causing health risks, overexposure to UV radiation may prematurely fade and tarnish your car's paint. Ceramic coatings reduce oxidation and UV damage, allowing your automobile to retain its luster for longer.
Protects your automobile against contaminants
Ceramic coatings are a protective layer on top of your automobile's paintwork, preventing these pollutants from combining with the paint molecules. As air pollution worsens, you may consider having a ceramic coating applied sooner rather than later.
Produces hydrophobic properties
The countless minuscule pores in your car's paint gather dirt and debris every time you go out for a drive. A ceramic coating functions to fill these holes and produce a uniform, smooth appearance. This will also make it easier for dirt and impurities to glide off the surface, resulting in fewer vehicle washes.
Provides Long-Term Protection
The ceramic coating adheres to your coated vehicle and resists vibrations, weather, and other external influences. In addition, ceramic coatings are resistant to degradation. It helps them preserve the paint on your car for years.
The Size Of Your Car
The size will affect the amount of ceramic coating required and the surface area to be polished/corrected. The greater the size of your car, the longer it will take. Additionally, a bigger vehicle necessitates the usage of more products and person-hours, which are also considered.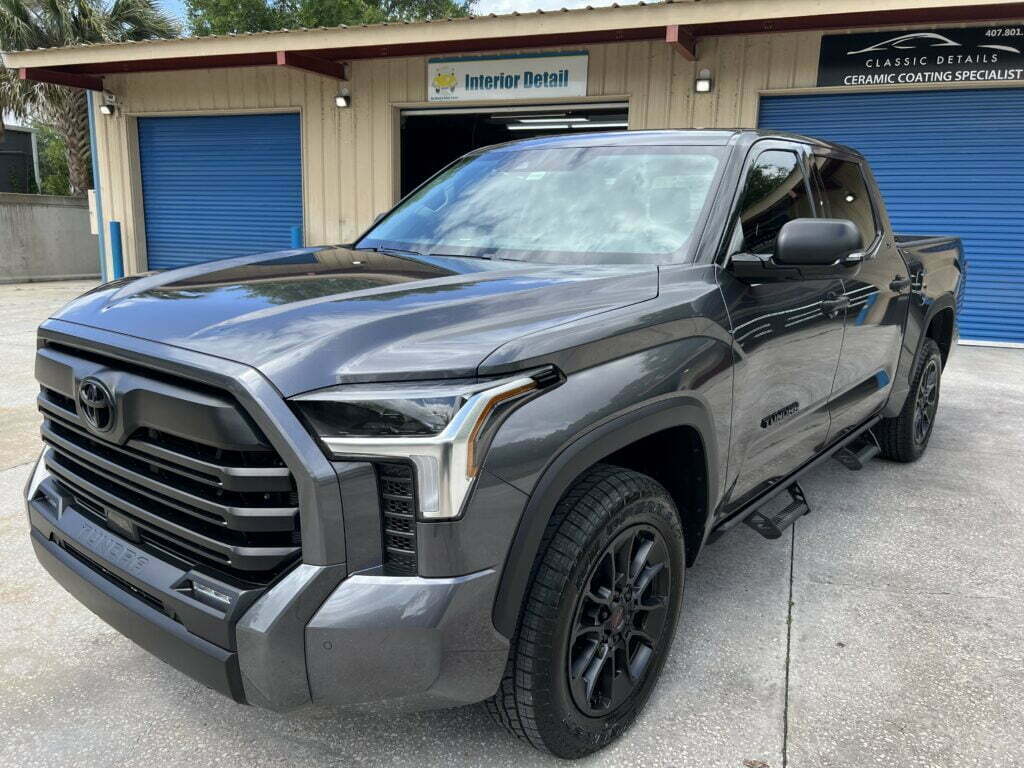 Condition of the Automobile
Ceramic coating can only be applied to faultless paintwork. This implies that the vehicle must be thoroughly cleaned. It means that we need at minimum one stage of paint correction for correcting the vehicle's paint. Every particle of dirt or dust is a challenge for coatings. Therefore, most automobiles need polishing and the removal of oil and grime residues before applying the coating.
Plasticine is sometimes required to remove insect remnants from the paint. It is the only method to assure that there are no scratches or other sources of interference with the color that might hamper the seal's effectiveness. Consequently, the cost of ceramic sealing on a vehicle is proportional to the work required to prepare the method.
Number of Required Coatings
One to three layers may be required depending on the ceramic coating used. The more layer of protection that is applied, the greater the labor involved and the expense of the sealant. However, it should be noted that most brands only offer 2-3 layers as that's all it needs.
SB3 Ceramic Coating at Classic Details Auto Spa in Sanford, Florida, is a protective coating that will leave your vehicle in perfect condition! Classic Details Auto Spa has a team with many years of expertise in the detailing industry. 
Call 1-407-801-1715 to schedule an appointment! Or, you may contact us at 712 W. Lake Mary Blvd, Sanford, Florida, 32773, to maintain your automobile!