Why Choose Window Tinting at Classic Details Auto Spa?
Our professional window tinting services combine cutting-edge technology with top-quality materials, ensuring you receive the best window tint near you. Offering a variety of window tinting options, we proudly feature industry-leading brands like Llumar.
From reducing heat to increasing privacy, window tinting provides a multitude of benefits.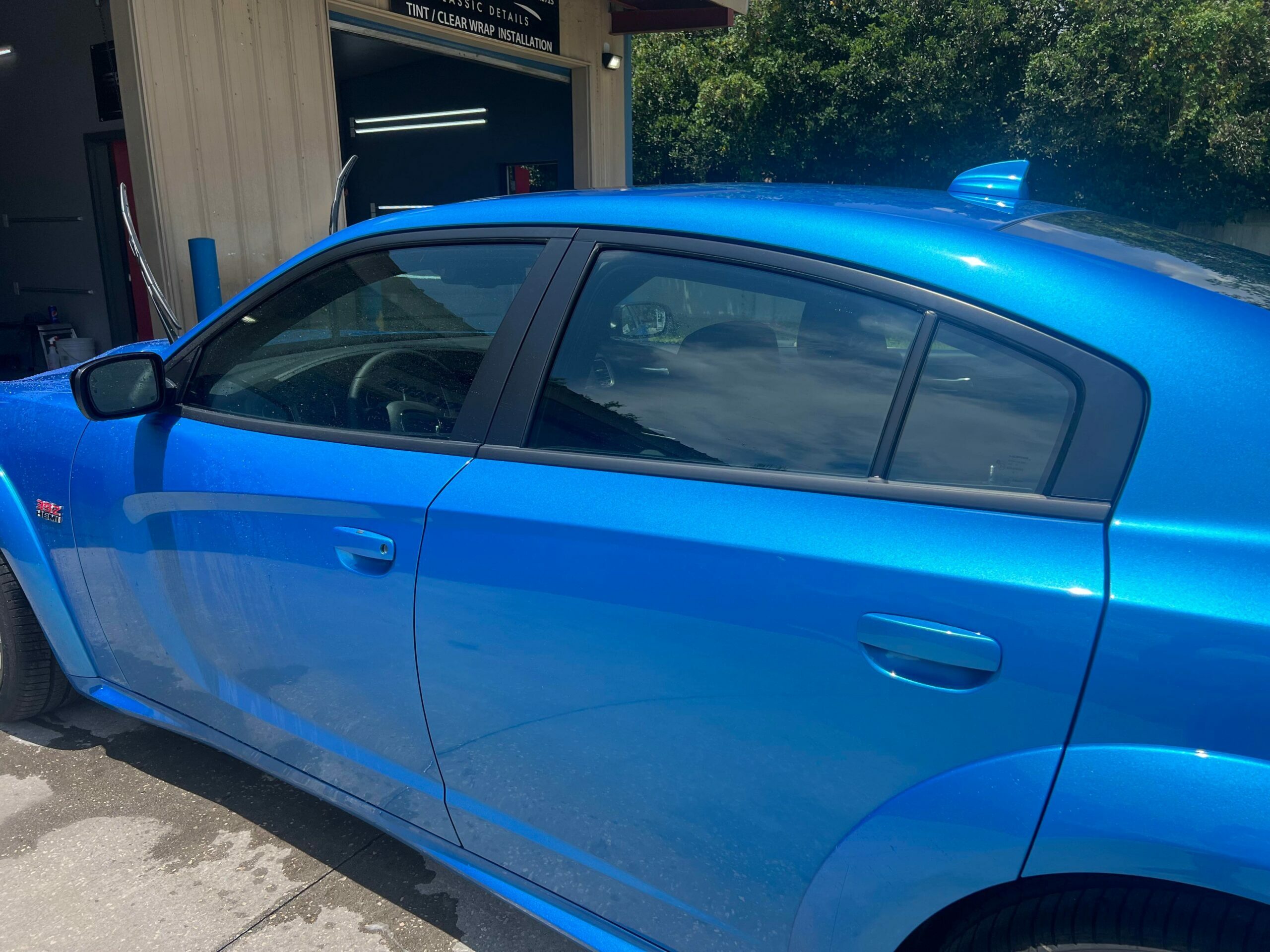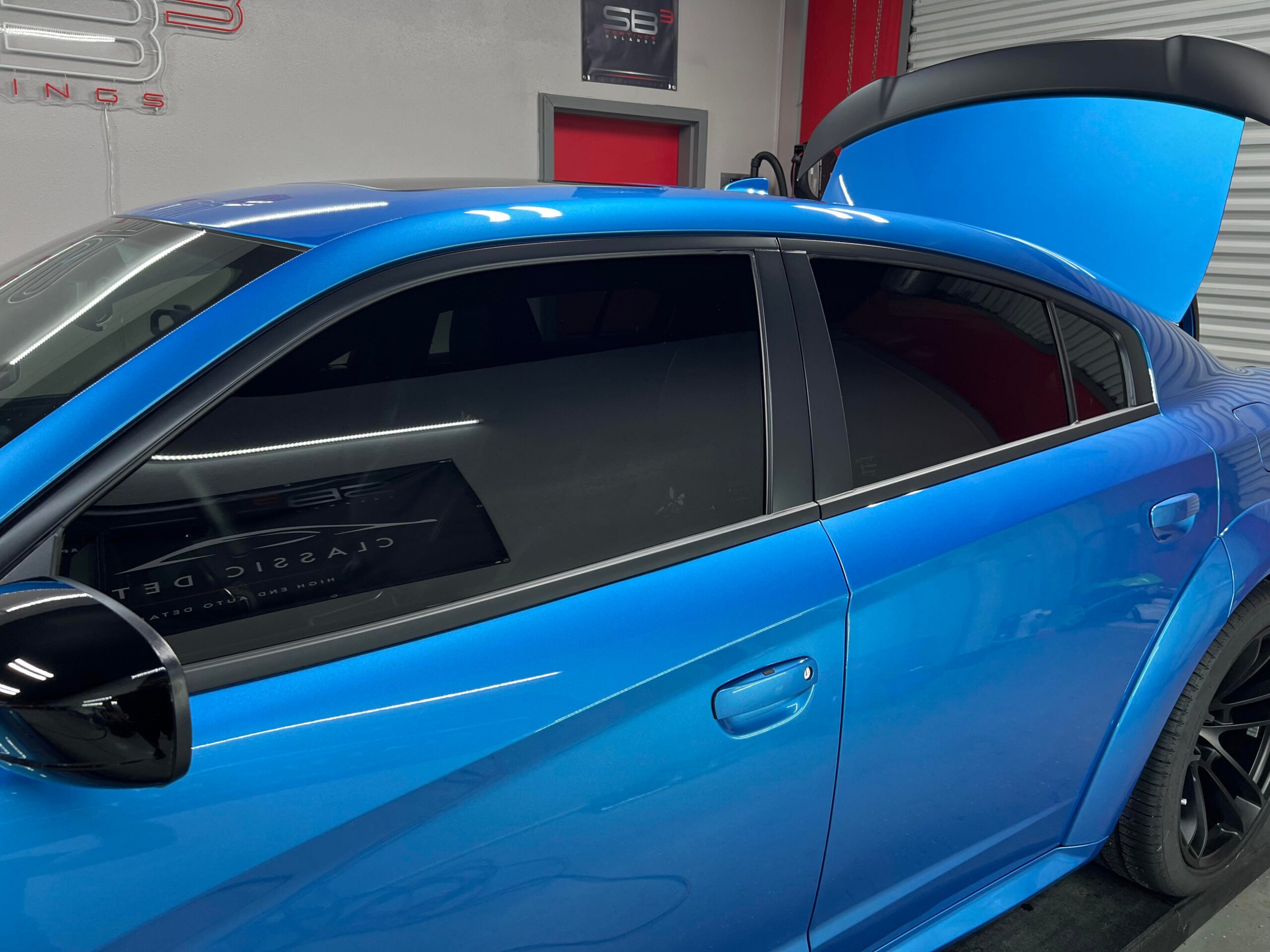 Professional Installation Process
Our window tints are professionally installed, ensuring a flawless application. Our process includes surface preparation, precise tint application, and drying and curing for optimal adhesion and longevity. Depending on the type of tint and care of the vehicle, our window tints are durable, lasting between 5-10 years.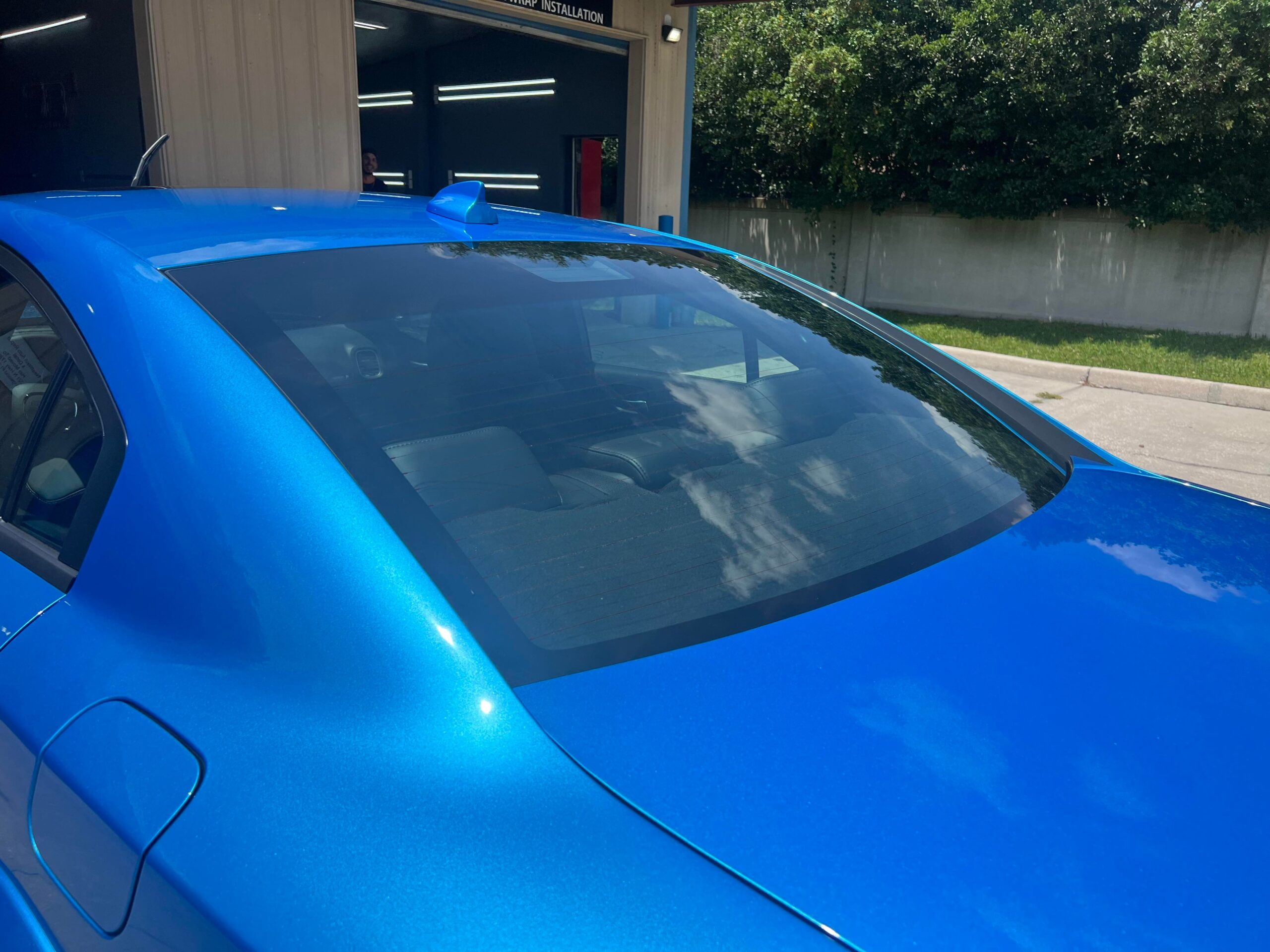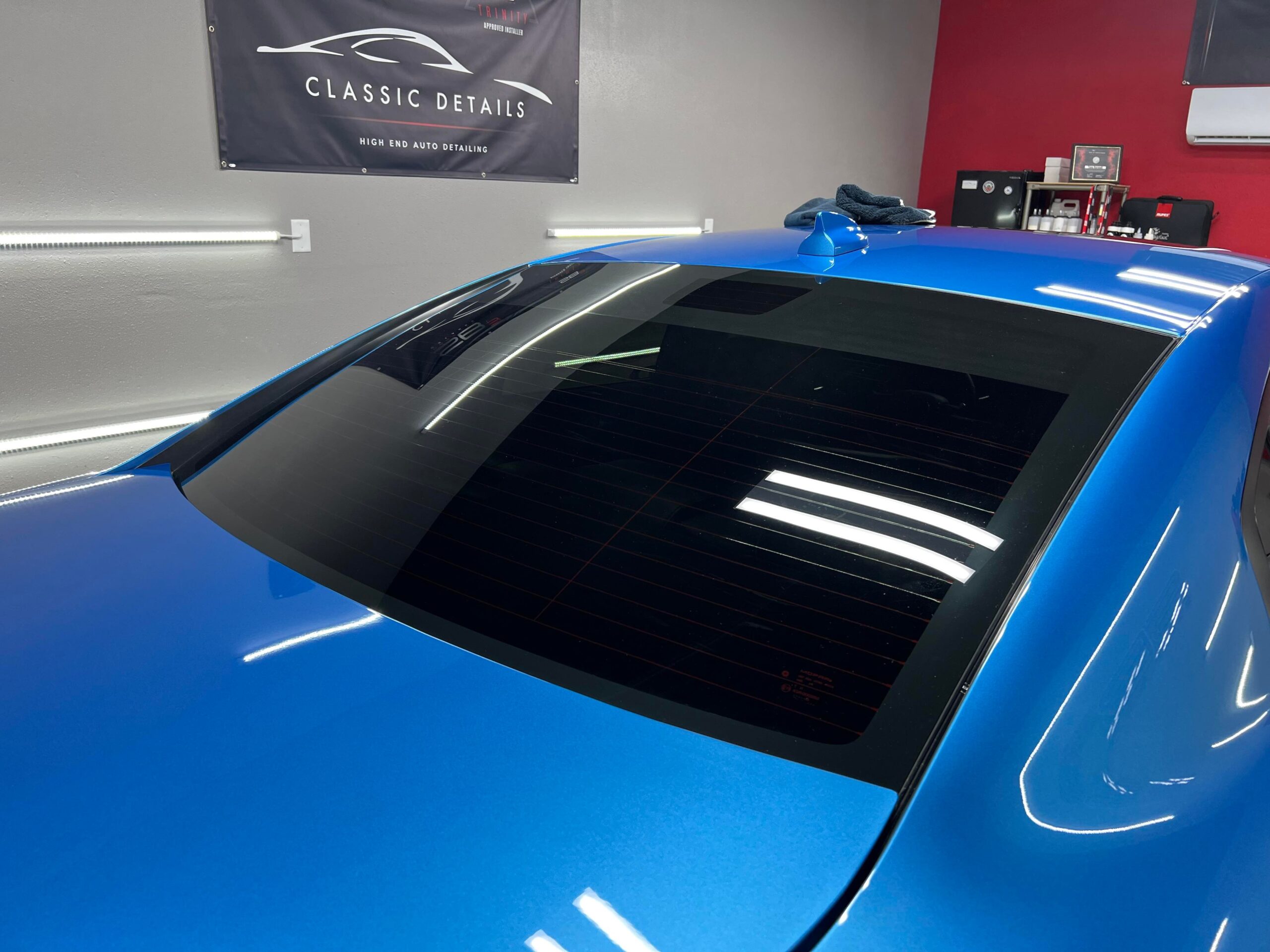 Our automotive window tint package is a comprehensive solution for your vehicle. We offer a range of tint shades compliant with Florida's window tinting laws, all applied with precision by our experts. For perfect fit and finish, we use computer cut patterns, and installations are typically completed within one hour. Plus, for your peace of mind, all our automotive window tints come with a LIFETIME WARRANTY.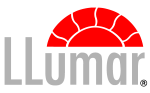 Discover the transformative power of LLumar CTX automotive window tint, an outstanding member of the LLumar tint options. This ceramic car tint is designed to reject heat and glare while simultaneously blocking harmful UV rays, ensuring your ride stays cool and comfortable. This heat-rejecting tint, known as CTX tint, has been expertly engineered with cutting-edge technology to maximize performance. LLumar CTX window film is not just about comfort, but also about protection. Its ceramic auto tint technology ensures that your vehicle's interior is shielded from the relentless sun, helping to prevent fading and cracking. Enjoy the benefits of this UV-blocking tint that also provides a sleek, sophisticated look to your vehicle.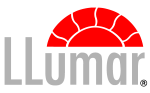 Upgrade your ride with LLumar IRX, the pinnacle of ceramic vehicle tint technology. As a deluxe tint, the IRX tint is designed with an intense focus on heat rejection. LLumar IRX window film, a concentrated heat-rejecting tint, is your best defense against the sun's intense heat. It offers superior heat reduction compared to traditional auto tints, while ensuring that harmful UV rays are kept at bay. This UV-blocking film does more than just cool your car; it also improves the aesthetics of your vehicle, enhancing your driving experience.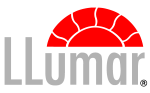 Experience the LLumar ATR automotive window tint, a premium metallized auto tint designed to meet exacting standards. This ATR tint combines the best of both worlds – heat-blocking tint technology and a reflective auto tint appearance. The LLumar ATR window film is more than just a metallized car tint; it's a high-performance, heat-reflecting layer that helps keep your vehicle's interior cool and protected from harmful UV rays. This UV protection film not only offers comfort but also gives your vehicle a unique, glossy finish that's sure to turn heads.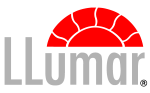 The LLumar ATC is a dyed auto tint that stands out in the world of automotive window tint. Known for its long-lasting tint, the ATC provides an affordable auto tint solution without compromising on quality. This dyed car tint utilizes advanced technology to offer superior solar protection, keeping your vehicle's interior cool and fade-free. More than just a window film, the LLumar ATC also improves the privacy and aesthetics of your vehicle. Despite its dark appearance, it doesn't interfere with your mobile devices, radio, or GPS.
Our Commitment to Quality
At Classic Details Auto Spa, customer satisfaction is our highest priority. Our Google rating reflects our commitment to providing the best window tinting service in Orlando. We continuously strive to exceed our customers' expectations and invite you to read our reviews to learn about the Classic Details Auto Spa experience.
When it comes to our window tinting services, we always prioritize understanding our customers' needs, delivering comprehensive solutions tailored to their specific requirements. Moreover, we strictly adhere to window tinting regulations to ensure you receive the best, most reliable service.
Ready to enhance your vehicle with top-quality window tinting? Contact us today for a quote or visit us at Classic Details Auto Spa – the answer to your 'window tint near me' search. Experience the Classic Details Auto Spa difference today. We're ready to exceed your expectations with the best window tint in Orlando, FL.
Did a great job on ceramic coating two of our vehicles. Will definitely book again for any future vehicles we purchase!
Truck looks better than it did the day I got it. Tony and his team did an amazing job. I got a response instantly when I asked for an estimate. Talked me through what he was going to do and made great recommendations. Some of the best communication and customer service I have ever received. Will be a long term customer of his!
My year old Mazda, looked like it did when I drove it off the car lot one year ago. All scratches, were buffed out. It is beautiful!
Tony did an amazing job with our Tesla Model Y. We brought the car straight there after delivery. This is the best place to take your car for ceramic coating. We are very happy with the result.
Yvonne Lopez-Diaz
2022-06-06
I took my vehicle to Tony at Classic Auto Spa and was 100% pleased with how my car turned out. Tony carefully took the time to explain the entire procedure to me and remained in touch before and during the process. I was amazed at how my vehicle looked when I went to pick it up. I would highly recommend them for all your auto detailing needs. Tony and his team are top notch !!!
Tony did my 2022 M3. Full front PPF + Ceramic on full exterior and interior. He truly is a master at his craft and left the car better than when I picked it up. Extremely knowledgeable and professional about his craft. I highly recommend to anyone looking for a top quality professional job to make an appointment with Classic Details Auto Spa.On a side note I had a small issue, unrelated to any of Tony's work, and he went out of his way to fix it and take care of it just like new. He wanted to do this free of charge but don't be that guy, pay the man for what he's worth. Every vehicle I own will come to this shop moving forward.
Tommy Bollhofer
2022-06-01
I took my Audi A4 to Tony to have a ceramic coating installed. His attention to detail is remarkable. Tony did an AMAZING job and I couldn't be happier with the results. Thanks again!!!
Contacted Tony about getting a partial front PPF, ceramic coating, and seats, doors, dash cleaned and coated. We kept in contact while waiting for my car to be built. Once it was built and ready, I called Tony. He was going on vacation the following week, but knowing its best to get these services done ASAP, we brought it in the next day and he worked over the weekend. He was very professional and knows what he is doing.