Why Electric Vehicle Paint Protection?
With the unique body compositions of EVs, safeguarding their paint isn't just about maintaining an aesthetic appeal. It's about preserving your investment. Our Electric Vehicle Paint Protection services in Orlando, FL, focus on:
Shielding against UV Rays: Prolonged exposure to the Florida sun can lead to paint fading.
Protection from Environmental Damage: Our protective layers repel environmental contaminants, ensuring your car's paint remains vibrant.
Boosting Resale Value: A well-maintained EV fetches a better resale price. Our protection ensures longevity and visual appeal.
Durability: Our protection services are designed to withstand Orlando's weather and guarantee long-lasting results.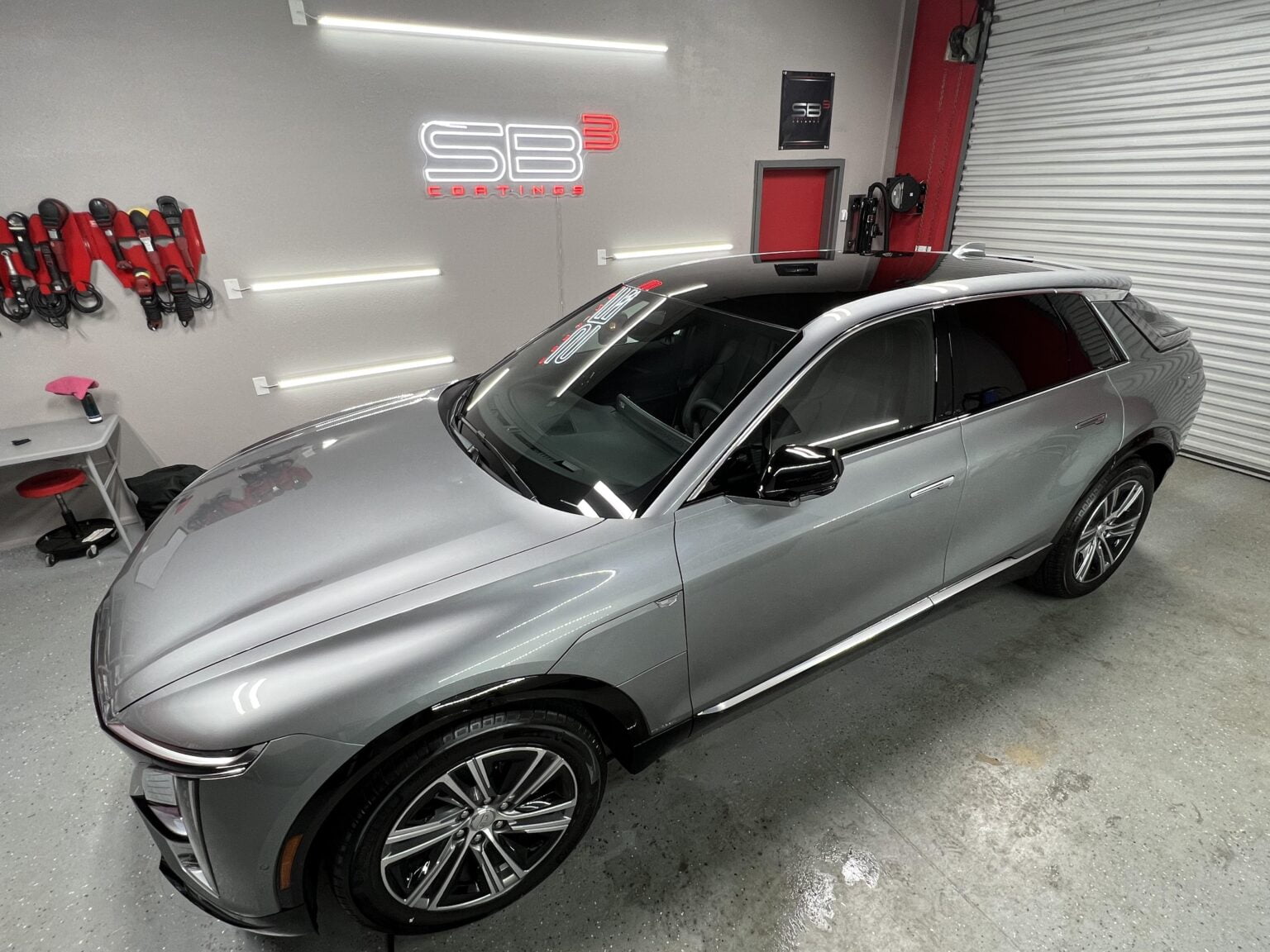 When it comes to Electric Vehicle Paint Protection, not all solutions are created equal. At Classic Detail Auto Spa, we only work with the best brands in the industry. This ensures that every EV owner who uses our services gets the premier protection they deserve.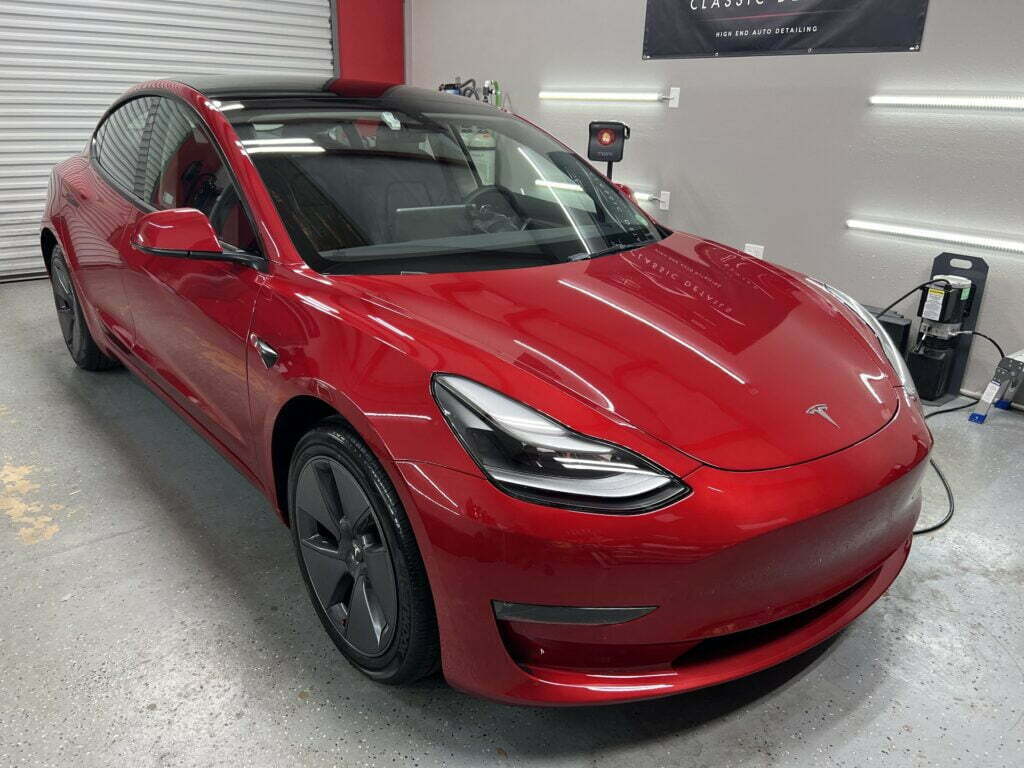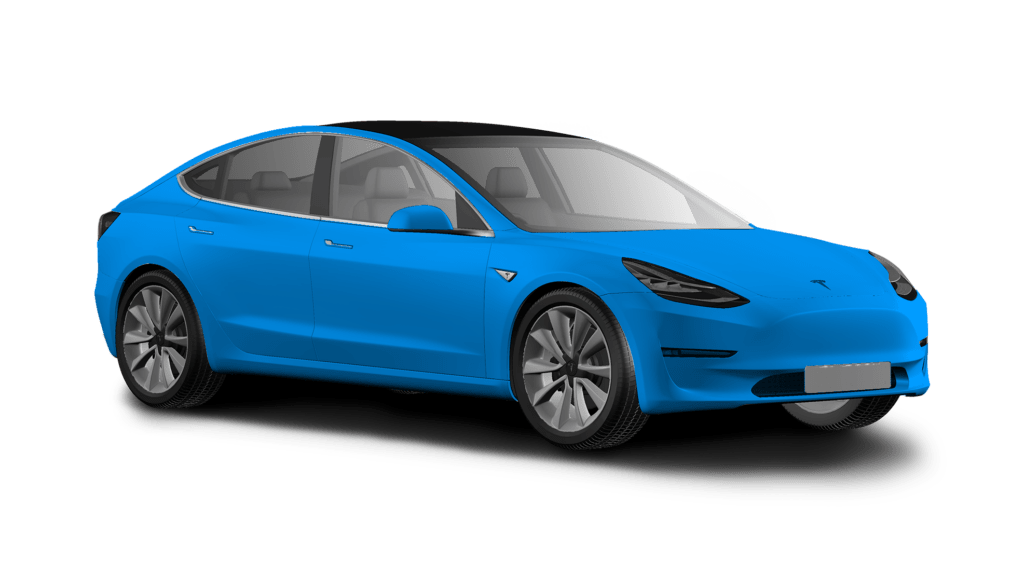 FULL WRAP
Headlights & Tail Lights
All Painted Surfaces
All Exterior Painted Edges Wrapped Where Applicable.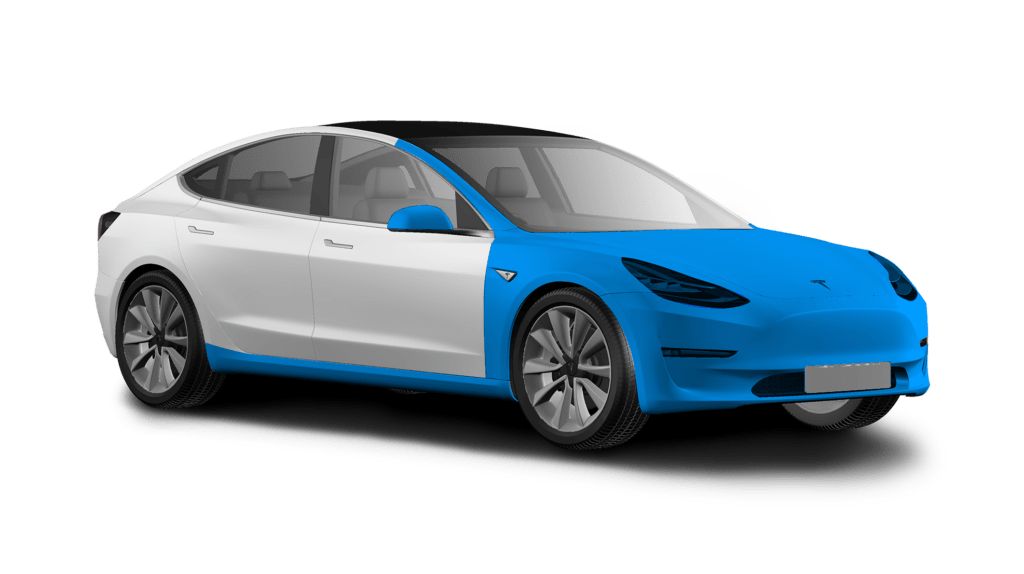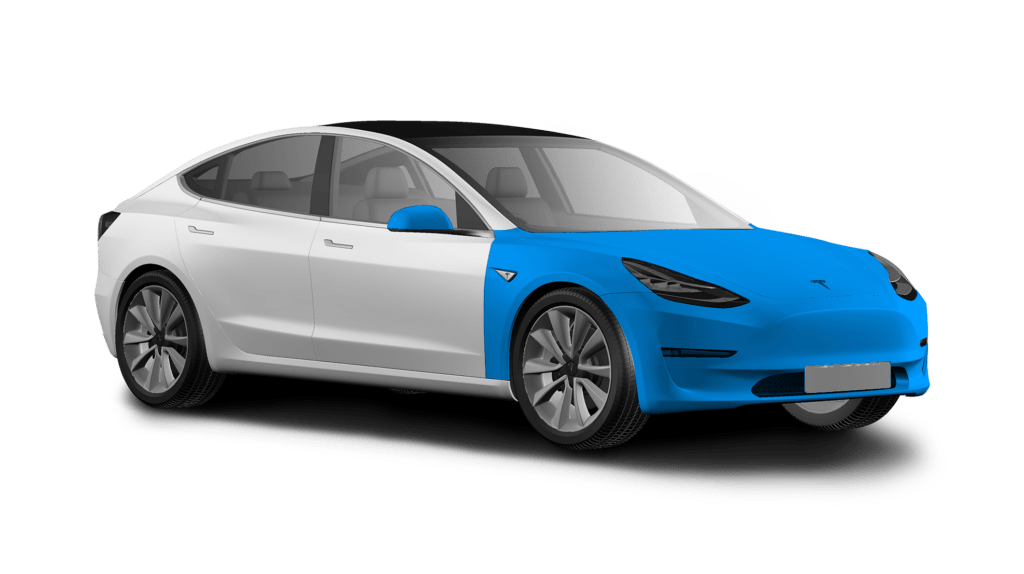 FULL FRONT
Full Bumper
Full Fenders
Full Hood
Headlights & Mirrors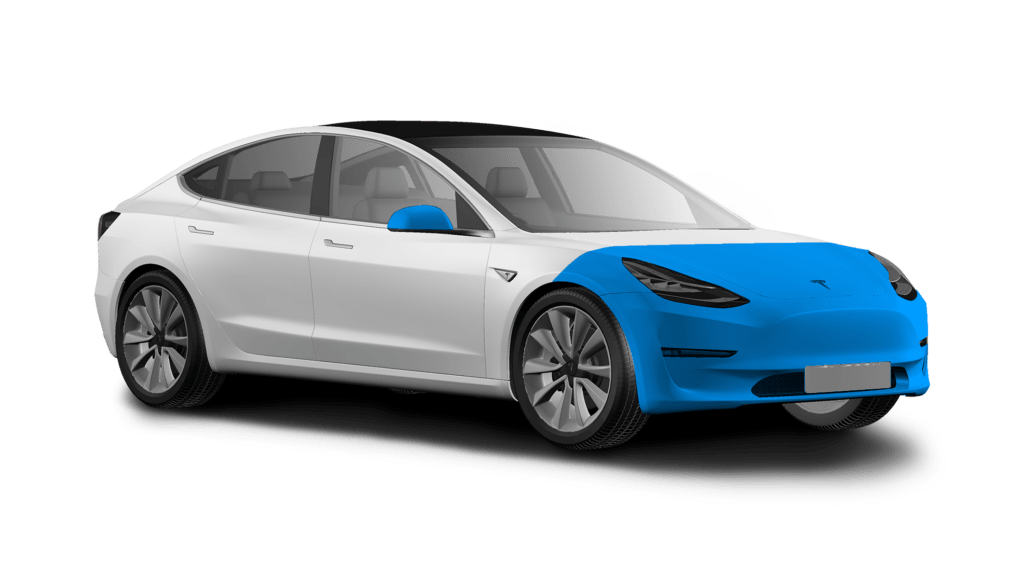 PARTIAL FRONT
Full Bumper
Headlights & Mirrors
12-24″ Up Hood & Fenders
While our heart lies in Orlando, we extend our services to neighboring regions as well. If you're looking for Electric Vehicle Paint Protection near me, we are your trusted partner, ensuring your EV remains pristine wherever you are in Florida.
Classic Details Auto Spa's Best Auto Paint Protection Film Services
In Orlando, FL, where the sun shines bright and the streets beckon for a drive, ensure your electric vehicle remains in top condition. With Classic Detail Auto Spa's Electric Vehicle Paint Protection, not only will your EV stand out, but it will also be shielded from the wear and tear of daily driving. Secure your investment and drive with confidence.
Alexandra Ellerby
2023-06-06
I got my windows ceramic tinted and I was very pleased with the drop of being comfortable. The time it took was absolutely great two hours from drop off to pickup. Very friendly and glad to help or talk about anything needed. I HIGHLY recommend this place for your needs.
This is my second car detailed by Tony (BMW M3 and BMW X7). Tony's attention to detail and passion for car care truly sets him apart. From start to finish, the experience was exceptional.
I cannot recommend this business enough. The level of professionalism that Tony carried himself with throughout our transaction was well above par.I gave them my 2023 Lexus IS500 F Sport for their full package (detail, paint correction, paint protection film, ceramic coat, wheels off coating, interior coating). I've had my vehicle for about 6 months and my only regret in regards to service was not bringing it sooner. The level of care that Tony and his crew took with detailing, wrapping, and coating my vehicle cannot be put into words. Amazing quality work. Awesome craftsmanship. Made my car look like it belonged back on the showroom floor.I'll be bringing any new vehicles I buy to Tony IMMEDIATELY when I pull of the dealership lot next time. Hands down, Tony and his crew are the best at what they do. No comparison.
Tony and his team were excellent to work with from start to finish. Communication was first class through and through. It's hard to find a company who treats my vehicle as well as I do. Tony does. I would highly recommend getting any PPF or Ceramic coating services for your vehicle done by Classic Details Auto Spa!
Berry Steverson
2023-04-04
The communication from the get go was amazing. Tony got back to me with prices ASAP, even after messages back and forth about me wanting to be very particular with the PPF. I always got an answer in a timely fashion. Here's the best part…. A few days after putting down my deposit, my brand new car gets T-Boned. I messaged Tony to tell him what happened, and that I understood that the deposit was non refundable. He listened to what happened and refunded my full deposit TWO DAYS BEFORE I was scheduled for service. I was blown away. If you want someone who cares about their service and customers I would look no further. Tony is the real deal. I will for sure be back.
Got ceramic coating done. Very good work, very professional. Would recommend to anyone.
Austin McCarthy
2023-03-07
Tony at Classic Details Auto Spa recently did a PPF and ceramic coating on my 21 Civic Type R. I have to say, the entire process was easy and the results are incredible. Turn around time was very fast and Tony communicated every step to me. There is a reason he has so many 5 star reviews - this is how customers should be treated and his work is impeccable. I Will be bringing other vehicles in for PPF/ceramic and certainly will be referring friends. My first day back at work with the car and I had multiple co-workers notice how great the car looked and complimented it - and this was parked in a parking garage with minimal lighting! Thanks again Tony
Robert Eckerson
2023-03-04
Tony is awesome people … I would absolutely recommend his buisness to anyone … I brought my motorcycle to him to ceramic coat and got the bike back looking like it just came off the show room floor .. super professional and kind … thank you Tony
Paint protection film can last up to 10 years with proper maintenance.
While paint protection film can protect against most damage caused by road debris, it is not a substitute for careful driving and parking.
We do not recommend applying paint protection film yourself, as it requires specialized tools and techniques.