First-Rate Paint Protection & Detailing Sanford, FL
Classic Details Auto Spa Is Where Local Car Owners Come to Protect Their Most Prized Possessions With State-Of-The-Art Film & Ceramic Coatings. Get You Free Estimate Today, For Paint Protect Film and Ceramic Coating. Don't Go Another Day without The Right Protect For Your Vehicle.

Get A Quote To Protect Your Investment!
About Classic Details Auto Spa
Your car deserves the best, we hope to see you soon.
Maintaining a standard quality in luxury auto detailing, we add bells & whistles to your car decorum. At our shop in Sanford, FL and around Orlando, FL, we offer car detailing services that include ceramic coating, exterior detailing, interior detailing, paint protection, and more.
Certified & Highly Trained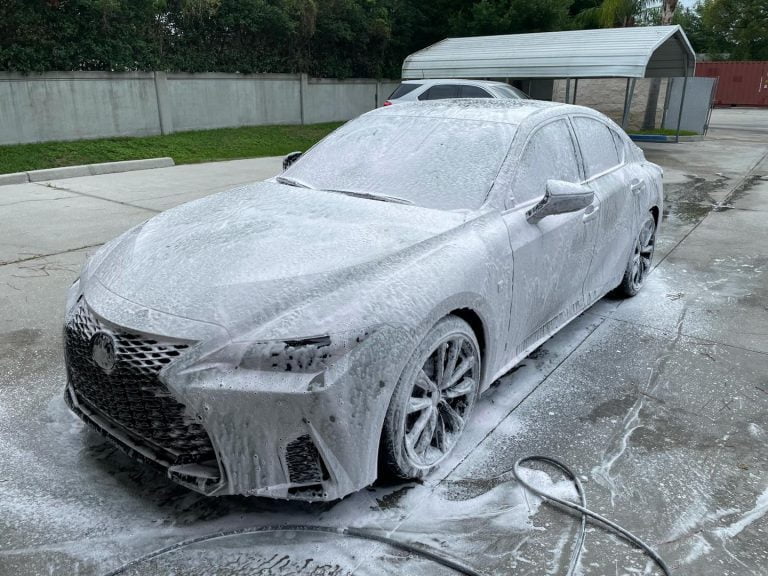 DETAILING & PAINT PROTECTION SERVICES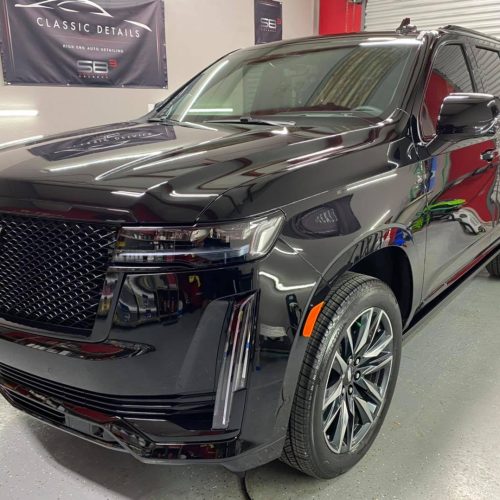 Ceramic Coating
Our professional-grade ceramic coatings keep your car cleaner much longer, increase the lifespan of your paint, & add an unreal gloss. Add a sacrificial layer before it's too late.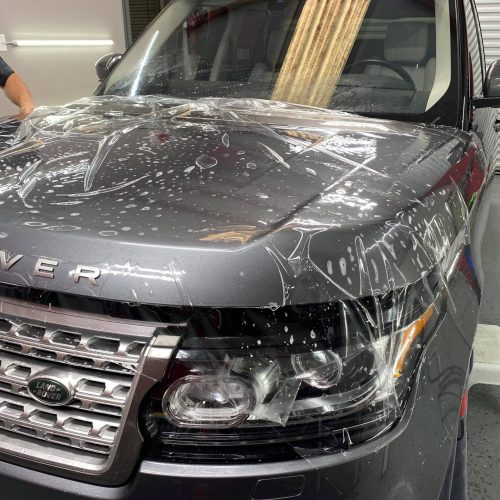 Paint Protection Film
Classic Details Auto Spa's paint protection film aka clear bra installation services provide the most comprehensive protection in Orlando. As a performance or new car owner, you have to shield your vehicle's exterior from damage and protect it from scratches, rock chips, & other destructive elements.
Don't take our word for it, here a few verified reviews from our happy clients.
Did a great job on ceramic coating two of our vehicles. Will definitely book again for any future vehicles we purchase!
Truck looks better than it did the day I got it. Tony and his team did an amazing job. I got a response instantly when I asked for an estimate. Talked me through what he was going to do and made great recommendations. Some of the best communication and customer service I have ever received. Will be a long term customer of his!
My year old Mazda, looked like it did when I drove it off the car lot one year ago. All scratches, were buffed out. It is beautiful!
Tony did an amazing job with our Tesla Model Y. We brought the car straight there after delivery. This is the best place to take your car for ceramic coating. We are very happy with the result.
Yvonne Lopez-Diaz
2022-06-06
I took my vehicle to Tony at Classic Auto Spa and was 100% pleased with how my car turned out. Tony carefully took the time to explain the entire procedure to me and remained in touch before and during the process. I was amazed at how my vehicle looked when I went to pick it up. I would highly recommend them for all your auto detailing needs. Tony and his team are top notch !!!
Tony did my 2022 M3. Full front PPF + Ceramic on full exterior and interior. He truly is a master at his craft and left the car better than when I picked it up. Extremely knowledgeable and professional about his craft. I highly recommend to anyone looking for a top quality professional job to make an appointment with Classic Details Auto Spa.On a side note I had a small issue, unrelated to any of Tony's work, and he went out of his way to fix it and take care of it just like new. He wanted to do this free of charge but don't be that guy, pay the man for what he's worth. Every vehicle I own will come to this shop moving forward.
Tommy Bollhofer
2022-06-01
I took my Audi A4 to Tony to have a ceramic coating installed. His attention to detail is remarkable. Tony did an AMAZING job and I couldn't be happier with the results. Thanks again!!!
Contacted Tony about getting a partial front PPF, ceramic coating, and seats, doors, dash cleaned and coated. We kept in contact while waiting for my car to be built. Once it was built and ready, I called Tony. He was going on vacation the following week, but knowing its best to get these services done ASAP, we brought it in the next day and he worked over the weekend. He was very professional and knows what he is doing.
Prevent Rockchips & Add Amazing Gloss To Your Paint
Paint protection film (PPF) is a revolutionary development & the only true way to protect your paint from the elements of the road here in Florida. Learn more about our Sanford, FL shop's PPF coating, wrap, and clear bra services.