First-Rate Paint Protection & Detailing Sanford, FL
Classic Details Auto Spa Is Where Local Car Owners Come to Protect Their Most Prized Possessions With State-Of-The-Art Film & Ceramic Coatings. Get You Free Estimate Today, For Paint Protect Film and Ceramic Coating. Don't Go Another Day without The Right Protect For Your Vehicle.

Get A Quote To Protect Your Investment!
About Classic Details Auto Spa
Your car deserves the best, we hope to see you soon.
Maintaining a standard quality in luxury auto detailing, we add bells & whistles to your car decorum. At our shop in Sanford, FL and around Orlando, FL, we offer car detailing services that include ceramic coating, exterior detailing, interior detailing, paint protection, and more.
Certified & Highly Trained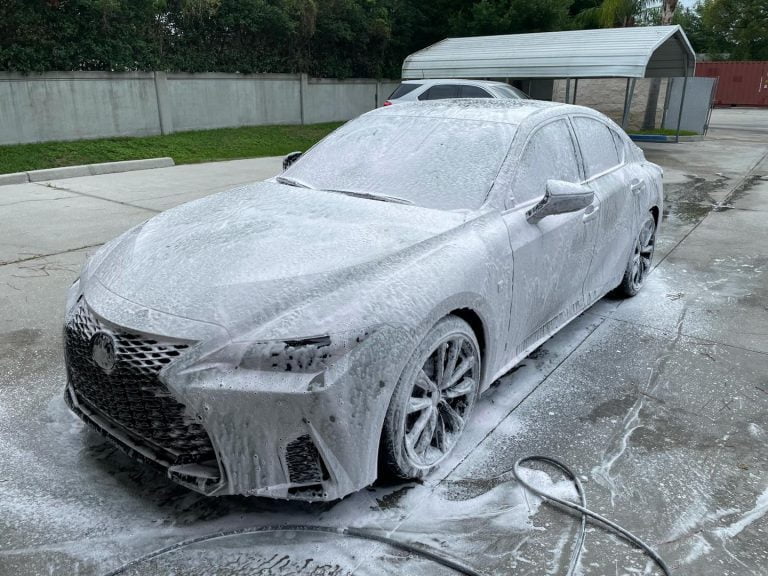 DETAILING & PAINT PROTECTION SERVICES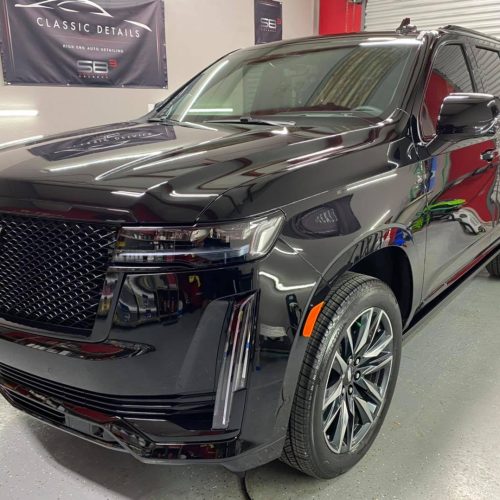 Our professional-grade ceramic coatings keep your car cleaner much longer, increase the lifespan of your paint, & add an unreal gloss. Add a sacrificial layer before it's too late.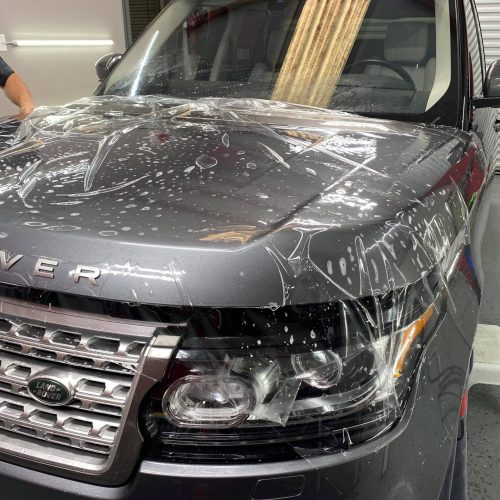 Classic Details Auto Spa's paint protection film aka clear bra installation services provide the most comprehensive protection in Orlando. As a performance or new car owner, you have to shield your vehicle's exterior from damage and protect it from scratches, rock chips, & other destructive elements.
Don't take our word for it, here a few verified reviews from our happy clients.
Unbelievable is what will come out of your mouth when you pick your jaw up off the ground! I don't how it's possible but, it actually looks better than the when it was in the showroom! Tony the owner is knowledgeable and explains every step in detail! This is the best investment I've made since buying my house! Tony has been detailing cars for many years and it shows in his work.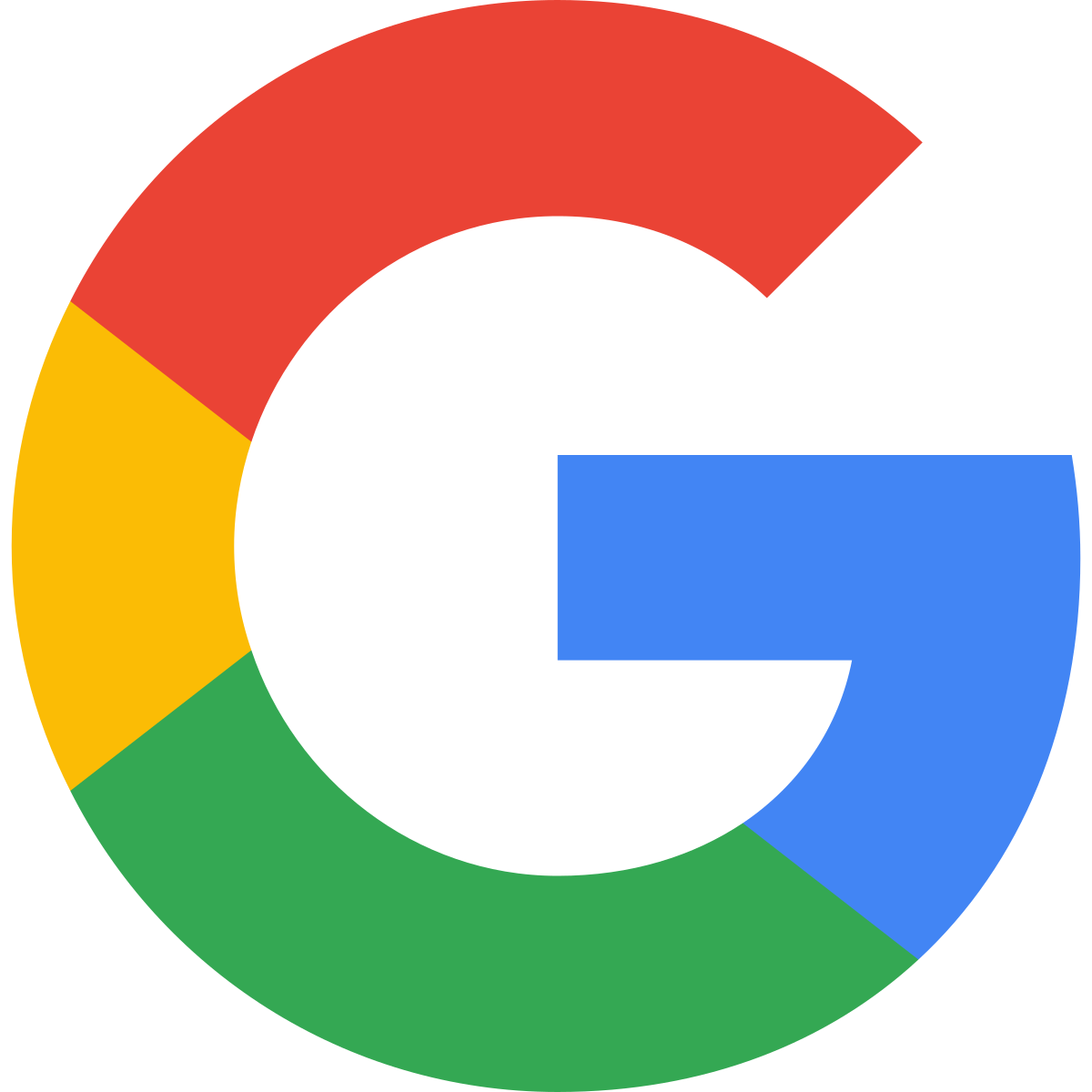 Mike Laas
Prevent Rockchips & Add Amazing Gloss To Your Paint
Paint protection film (PPF) is a revolutionary development & the only true way to protect your paint from the elements of the road here in Florida. Learn more about our Sanford, FL shop's PPF coating, wrap, and clear bra services.