Proud to be an XPEL Authorized Installer in Orlando, FL
No amount of careful driving (or careful parking) can protect your car from the small but harmful things on the road. Our ppf aka clear bra installations help make sure you're car is protected without compromising its beauty. Get a free quote today. About Paint Protection Film Orlando
Paint protection films are clear or colored polyurethane films that are applied to vehicles to protect them from scratches, dents, or swirls caused by road debris, rocks, bug droppings, and other environmental elements. Paint Protection Film (PPF) is a thermoplastic urethane film that is applied to the painted surfaces of a new or used car in order to protect the paint from stone chips, bug splatter and minor abrasions. It is professionally installed by certified installers using pre-cut kits that are computer cut for a specific car. How much protection do you want?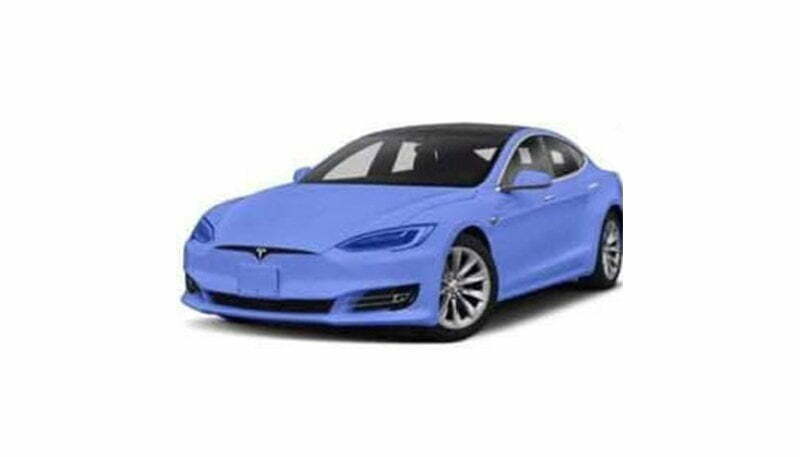 FULL WRAP
Headlights & Tail Lights
All Painted Surfaces
All Exterior Painted Edges Wrapped Where Applicable.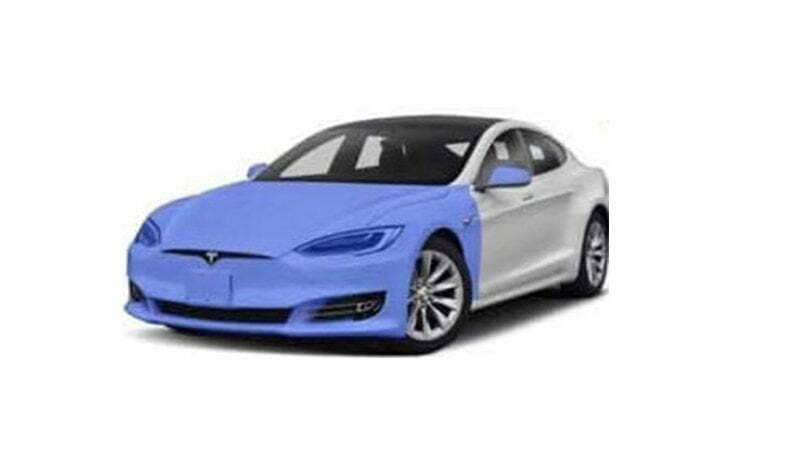 FULL FRONT
Full Bumper
Full Fenders
Full Hood
Headlights & Mirrors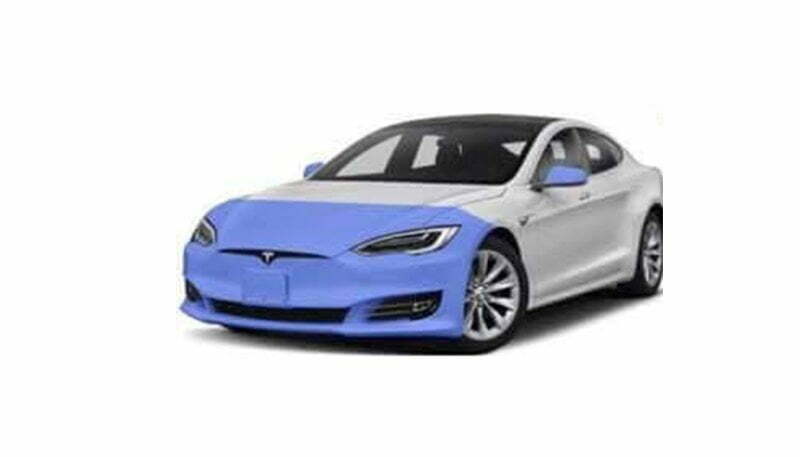 PARTIAL FRONT
Full Bumper
Headlights & Mirrors
12-24″ Up Hood & Fenders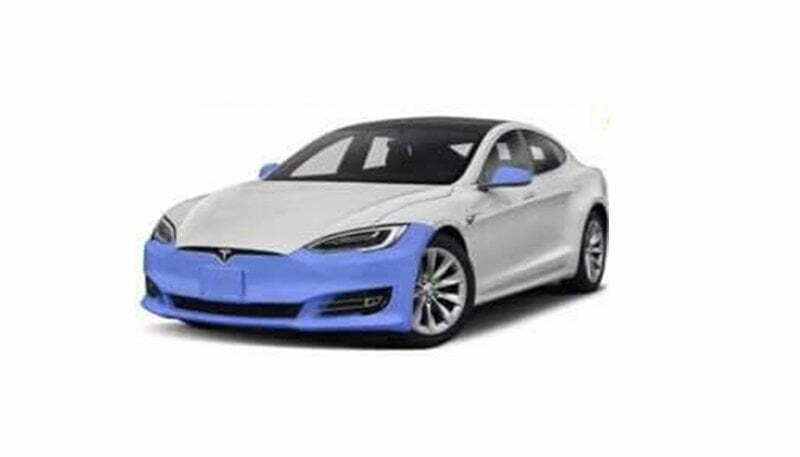 Don't take our word for it, here a few verified reviews from our happy clients.
Unbelievable is what will come out of your mouth when you pick your jaw up off the ground! I don't how it's possible but, it actually looks better than the when it was in the showroom! Tony the owner is knowledgeable and explains every step in detail! This is the best investment I've made since buying my house! Tony has been detailing cars for many years and it shows in his work.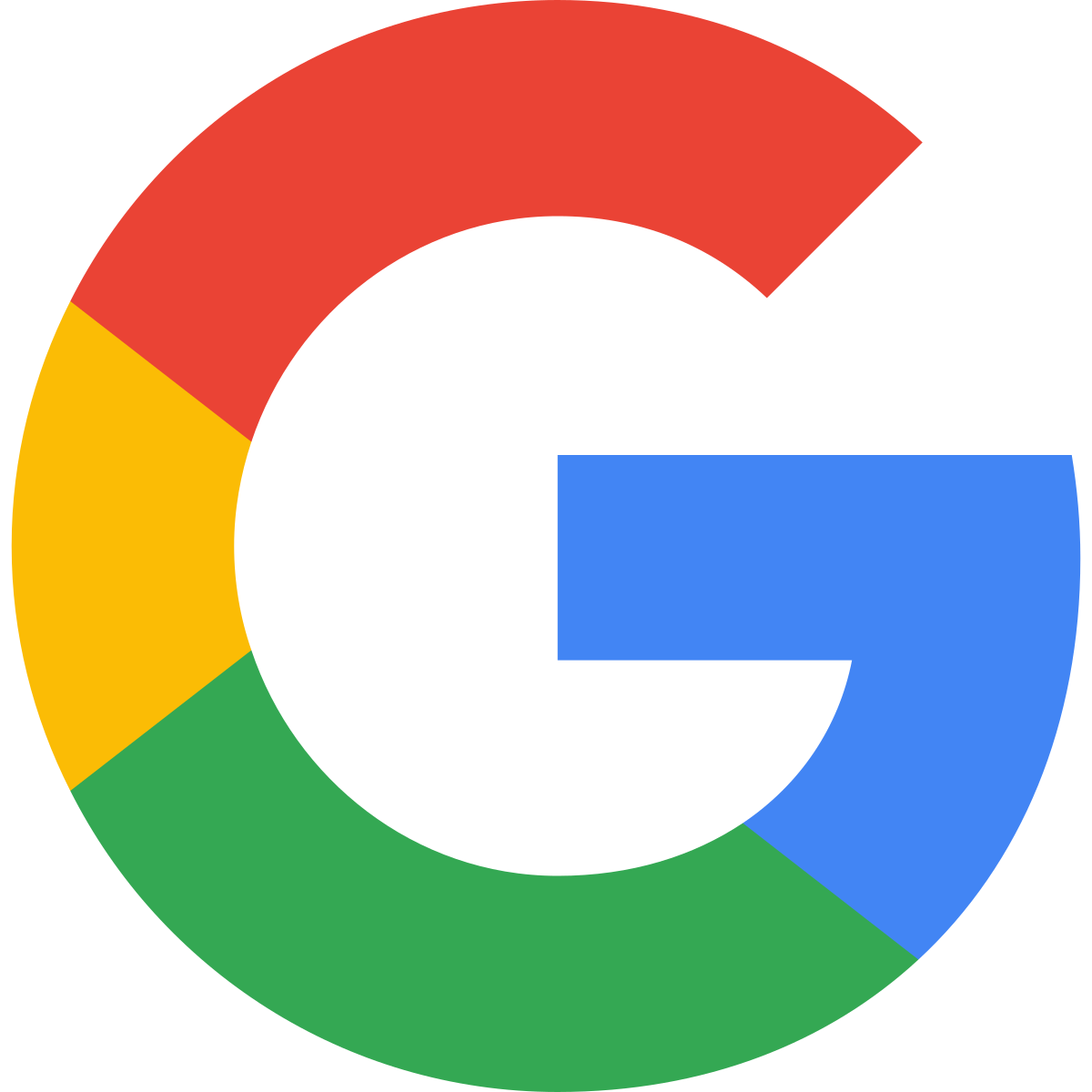 Mike Laas