Why Paint Protection Film is a Must-Have for Vehicles in Orlando
Living in Orlando means your car is exposed to saltwater, rocks, and debris on the roads. Our paint protection film offers long-lasting protection against these factors, maintaining the appearance and resale value of your car. It is a must-have for anyone who wants to protect their investment in their vehicle.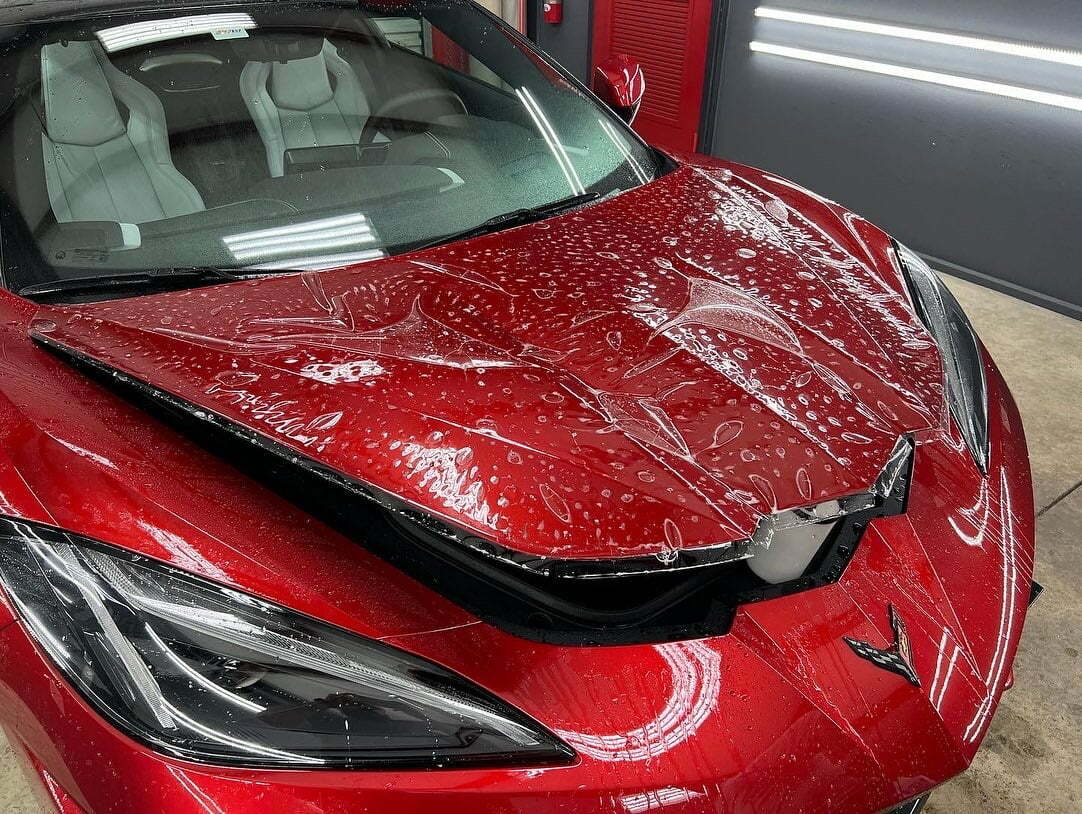 Expert Paint Protection Film Application by Classic Details Auto Spa in Orlando
At Classic Details Auto Spa, our experienced technicians follow a precise process to ensure the best results for your paint protection film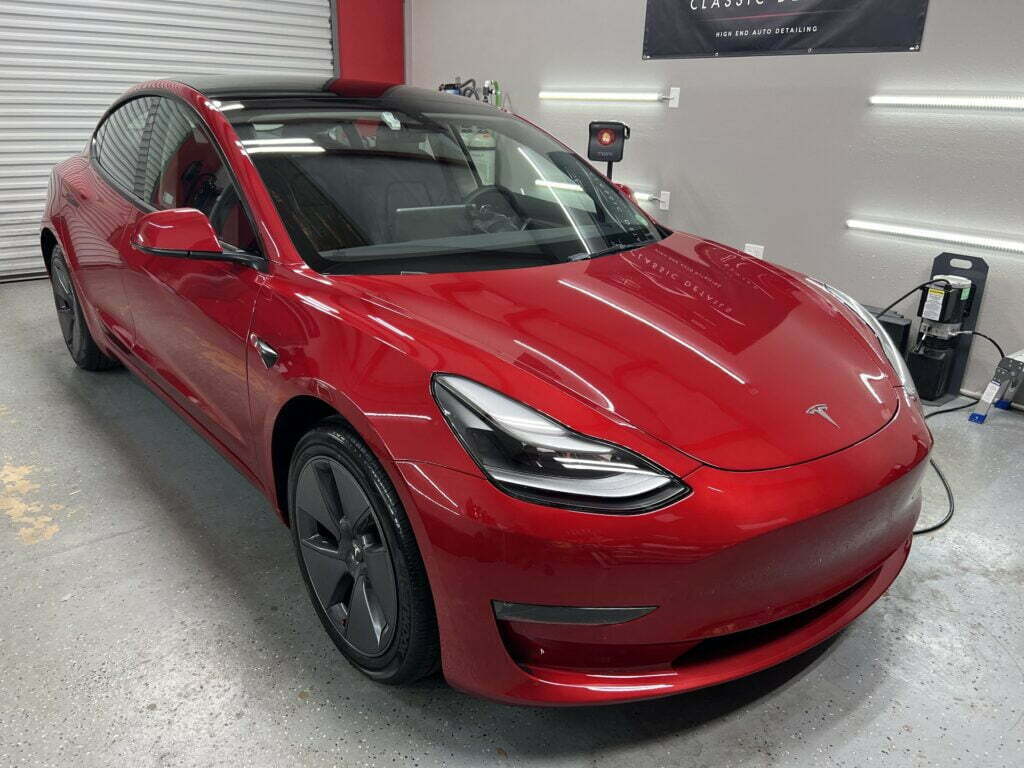 How much protection do you want?
When it comes to paint protection films, there are a few different options to choose from. The two main types are self-adhesive and optically clear. Self-adhesive PPF is easier to install, but the optically clear film offers better protection from scratches and other damage.
No matter which option you choose, you'll want to make sure that the film you select is designed specifically for your make and model of vehicle. This will ensure that it fits properly and won't interfere with the operation of your car.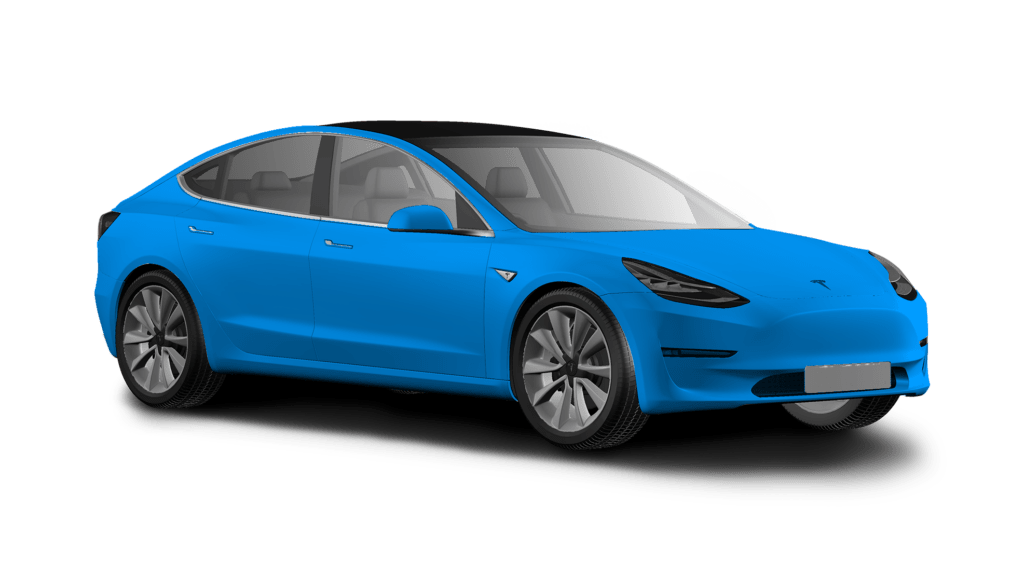 FULL WRAP
Headlights & Tail Lights
All Painted Surfaces
All Exterior Painted Edges Wrapped Where Applicable.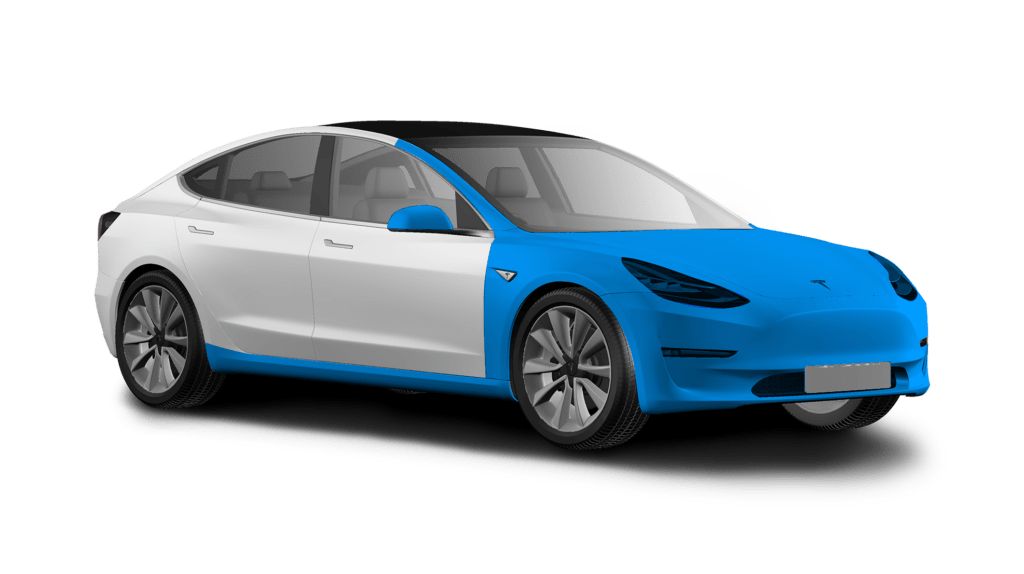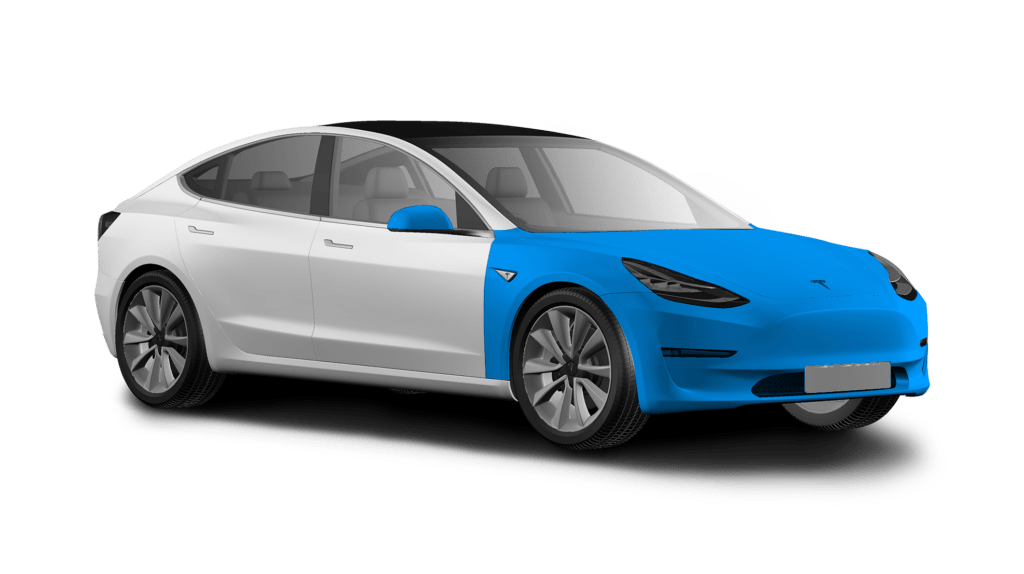 FULL FRONT
Full Bumper
Full Fenders
Full Hood
Headlights & Mirrors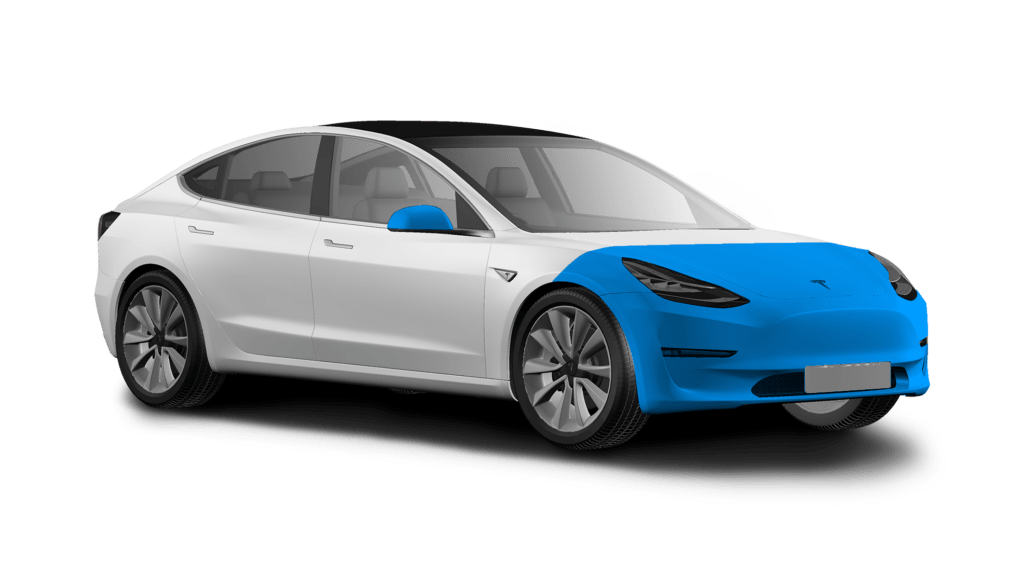 PARTIAL FRONT
Full Bumper
Headlights & Mirrors
12-24″ Up Hood & Fenders
Maintenance Tips for Paint Protection Film in Orlando
To ensure the longevity and quality of your paint protection film, we recommend following these maintenance tips
Classic Details Auto Spa's Best Auto Paint Protection Film Services
At Classic Details Auto Spa, we offer the best auto paint protection film services in Orlando, Fl. Our certified technicians have years of experience installing PPF, so you can rest assured that your vehicle will be in good hands.
We use only the best quality PPF, so you can be sure that your vehicle will be properly protected. We also offer a range of different films, so you can choose the one that best fits your needs. We also offer ceramic coating services to enhance your vehicle's protection further.
We understand that your vehicle is an important investment, and we want to help you keep it looking its best. If you're looking for the best paint protection film services in Orlando, Fl, look no further than Classic Details Auto Spa. Contact us today to learn more about our services and to schedule your appointment.
Did a great job on ceramic coating two of our vehicles. Will definitely book again for any future vehicles we purchase!
Truck looks better than it did the day I got it. Tony and his team did an amazing job. I got a response instantly when I asked for an estimate. Talked me through what he was going to do and made great recommendations. Some of the best communication and customer service I have ever received. Will be a long term customer of his!
My year old Mazda, looked like it did when I drove it off the car lot one year ago. All scratches, were buffed out. It is beautiful!
Tony did an amazing job with our Tesla Model Y. We brought the car straight there after delivery. This is the best place to take your car for ceramic coating. We are very happy with the result.
Yvonne Lopez-Diaz
2022-06-06
I took my vehicle to Tony at Classic Auto Spa and was 100% pleased with how my car turned out. Tony carefully took the time to explain the entire procedure to me and remained in touch before and during the process. I was amazed at how my vehicle looked when I went to pick it up. I would highly recommend them for all your auto detailing needs. Tony and his team are top notch !!!
Tony did my 2022 M3. Full front PPF + Ceramic on full exterior and interior. He truly is a master at his craft and left the car better than when I picked it up. Extremely knowledgeable and professional about his craft. I highly recommend to anyone looking for a top quality professional job to make an appointment with Classic Details Auto Spa.On a side note I had a small issue, unrelated to any of Tony's work, and he went out of his way to fix it and take care of it just like new. He wanted to do this free of charge but don't be that guy, pay the man for what he's worth. Every vehicle I own will come to this shop moving forward.
Tommy Bollhofer
2022-06-01
I took my Audi A4 to Tony to have a ceramic coating installed. His attention to detail is remarkable. Tony did an AMAZING job and I couldn't be happier with the results. Thanks again!!!
Contacted Tony about getting a partial front PPF, ceramic coating, and seats, doors, dash cleaned and coated. We kept in contact while waiting for my car to be built. Once it was built and ready, I called Tony. He was going on vacation the following week, but knowing its best to get these services done ASAP, we brought it in the next day and he worked over the weekend. He was very professional and knows what he is doing.
Paint protection film can last up to 10 years with proper maintenance.
While paint protection film can protect against most damage caused by road debris, it is not a substitute for careful driving and parking.
We do not recommend applying paint protection film yourself, as it requires specialized tools and techniques.