Ceramic coating and paint protection film are the perfect combination for protecting your car's paint from the environmental elements! But can you apply a ceramic coating on top of a Paint Protection Film?
Read this article from Classic Details Auto Spa in Sanford, FL to find our more!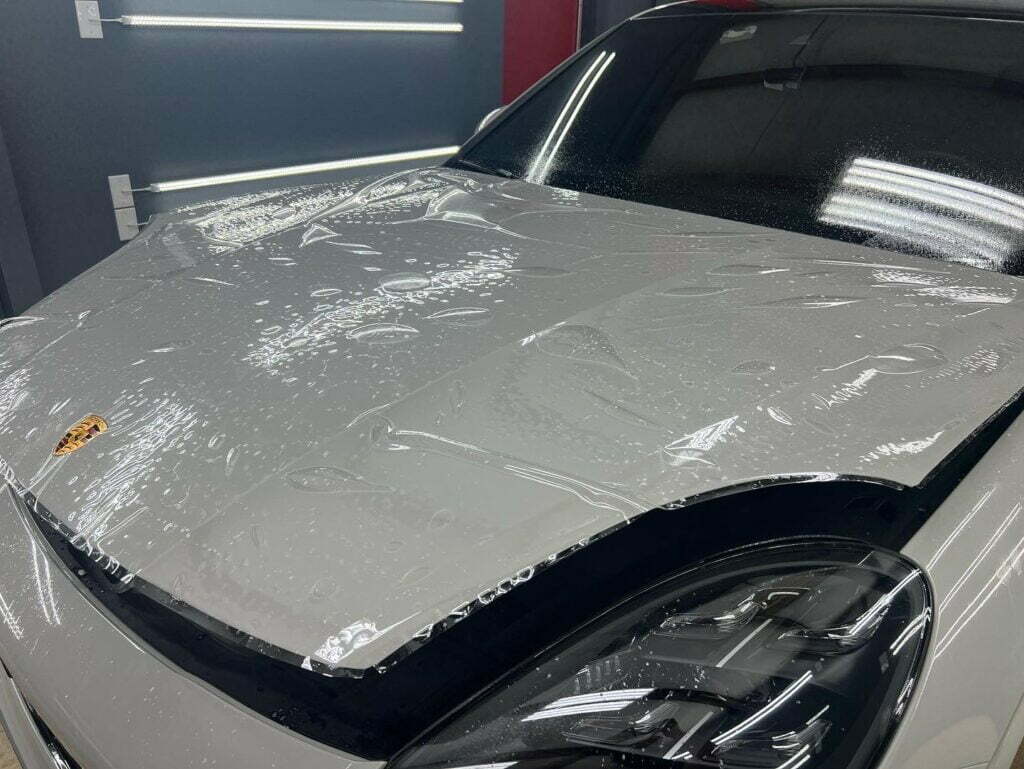 The Potential Benefits Of Paint Protection Film!
Paint protection film is very advantageous for vehicle owners. Here are three benefits of paint protection film we should be aware of.
Superior temperature resistance
The same nanotechnology produces a heat barrier that stops UV and IR radiation from penetrating the vehicle's surface. Paint protection film prevents your headlights from fogging or fading, therefore maintaining your visibility on the road.
Improve the visual appeal of your automobile.
Paint protection film will enhance your vehicle's luster and give it a personalized, striking look.
Superior chemical and corrosion resistance
PPF protective films act as a barrier against hazardous pollutants and chemicals. Additionally, it is more resistant to stains and reduces paint damage caused by scratches and rock chips.
Is It Worth Applying Ceramic Coating On top of Paint Protection Film?
Yes, ceramic coating should be applied to the top layer of paint protection film. The ceramic coating will cover the paint protection film, allowing you to minimize a few disadvantages of PPF protection.
Enhance hydrophobic characteristics
Earlier, we indicated that the PPF has a limited hydrophobic effect, resulting in increased water spots and dirt and debris sticking to the PPF. When you apply the ceramic coating, it will convert this negative characteristic into a positive.
PPF and ceramic coating are sufficient for dirt and debris protection, so you will spend less time cleaning your vehicle.
Increase the durability of paint protective film
It extends the life of your vehicle's paint protection film by avoiding contamination and harm to the car's paint.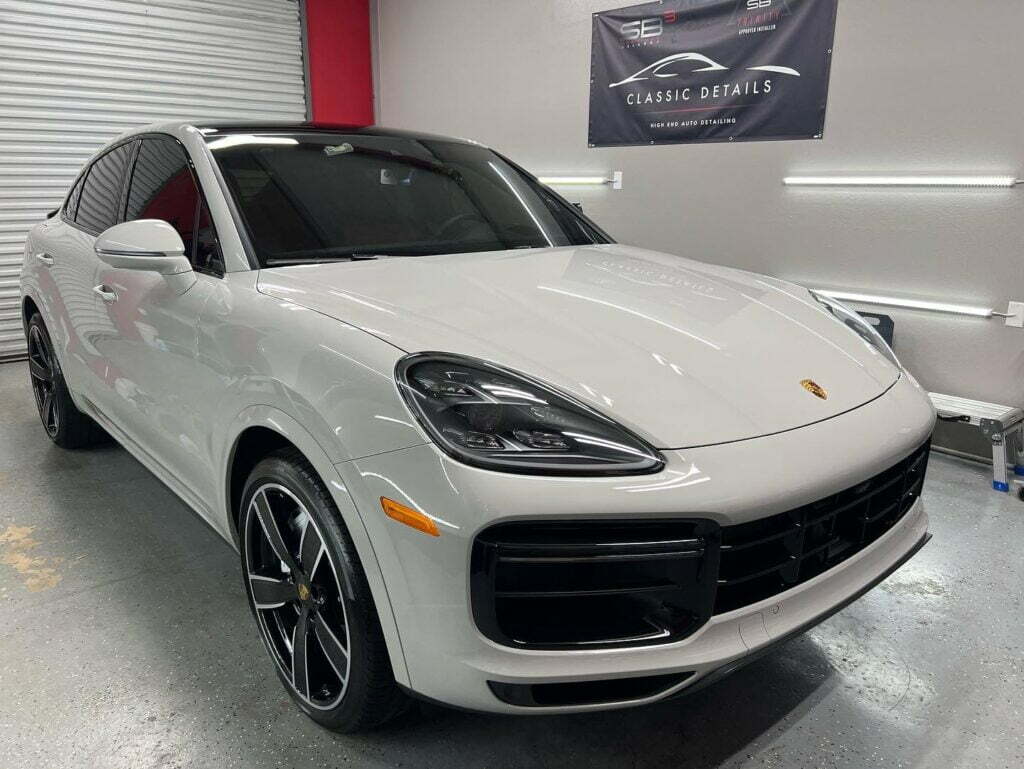 What Is The Lifetime Of Paint Protection Film?
Paint Protection Film is intended to function as a sacrificial layer between the outside world and the clear coat. The actual lifespan of PPF is between 5 and 7 years, depending on driving circumstances, wear & tear, and maintenance practices.
The PPF warranty is only valid and recorded if the installation business is certified to utilize its products. As with any automobile maintenance and protection item, several factors affect product durability.
Surface Modification
The Installing Technician
Additional protection, such as Ceramic Coatings and Proper Hand Washes, may be required due to the environment of the installation facility.
Preserving and Maintaining
How Much Is Paint Protection Film?
Some owners want to cover every possible surface with paint protection film, while others choose to cover just the most critical places. The experts at your local Classic Details Auto Spa in Sanford, FL, can assist you in determining the price of paint protection film for your car.
We may lower the cost of your vehicle's PPF by merely treating the front end. We also add protection to the most sensitive portions of the car, such as the front bumper, the hood, and the side mirrors. The cost to install paint protection film on your vehicle will depend on the number of panels you want to cover and the condition of your car.
We offer superior Ceramic Coating and Paint Protection Film installed by a highly qualified team! Call Classic Details Auto Spa at 1-407-801-1715, or you can visit us at 712 W. Lake Mary Blvd, Sanford, Florida 32773, to schedule your appointment with us now!