Paint protection film preserves and maintains the beauty of your car's exterior. It will keep the car's attractiveness from fading and prevent any harsh outside factors harming the paint. But do you know precisely the features of paint protection film? Can it have a self-heal feature? Read the article with Classic Details Auto Spa in Sanford, FL, which will reveal the answer!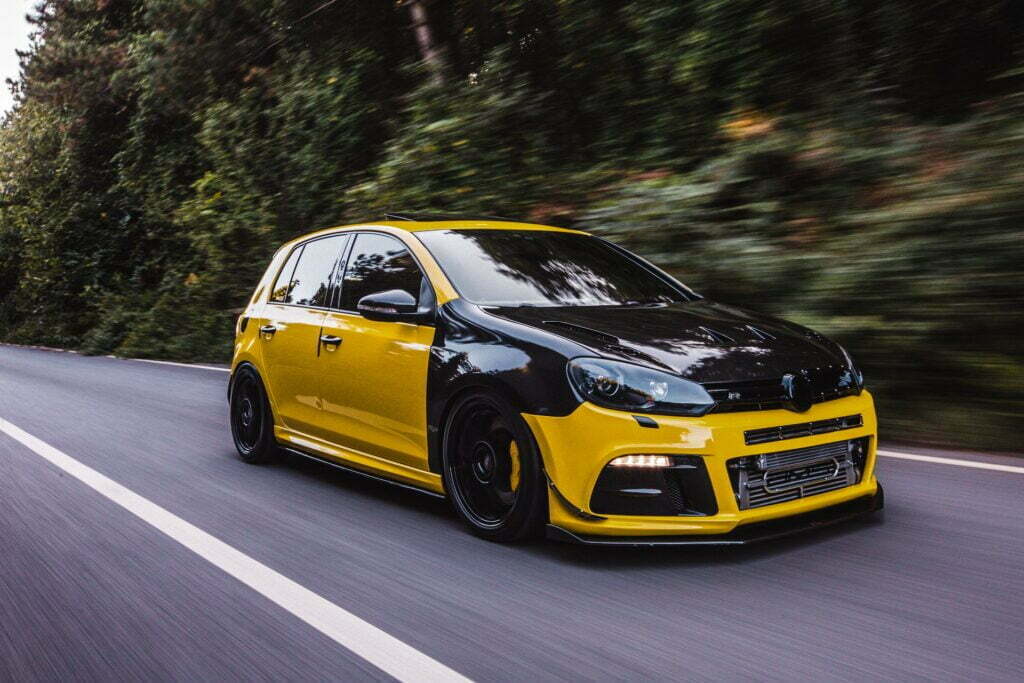 What does self-healing of Paint Protection Film mean?
Paint protection film is a transparent protective coating that is applied to a vehicle's paint. It functions as a shield between your car's delicate paint and the outdoors, preventing environmental factors, scratches, and even UV rays.
Self-healing qualities of some paint protection films, such as Suntek, allow the PPF to actually "heal" itself. When exposed to heat, the film's layers work together to preserve a vehicle's paint and "repair" surface-level damage. These layers are as follows:
• A release liner 3mm thick
• A 1.6mm thick acrylic adhesive that firmly adheres to the contours of your vehicle.
• A 6mm polyurethane coating that prevents paint chipping by distributing energy uniformly across a larger area
How does it function?
The adhesive enables the protective coating to stick securely to the vehicle's surface. It may also be removed without causing any damage to the car. The transparent layer protects the film against stains and fading. It also keeps the film from yellowing, a typical issue with low-quality films.
Using a heat gun, apply heat to the injured area to allow the layers beneath to reorganize and the scratches to vanish.
If you don't have a heat gun, use hot water. By leaving your automobile in the sun, you allow the protective covering to capture the sun's heat and renew itself. As you see the scratches on your vehicle's surface fade away, you know that the protective coating is self-healing.
Even after being marked several times, the vehicle film retains its integrity.
Are there paint protection films without self healing?
Many films are on the market, but some films do not provide self healing. Paint protection film at Classic Details Auto Spa in Sanford, FL, with high quality products from Suntek, includes self healing. 
Our Suntek paint protection film (PPF) is a market leading manufacturer of paint protection film. It is professionally installed by experienced installers. It has an almost undetectable finish, it is discoloration and stain resistant, and has a self-healing clear coat. Here are Suntek PPF products with unique features: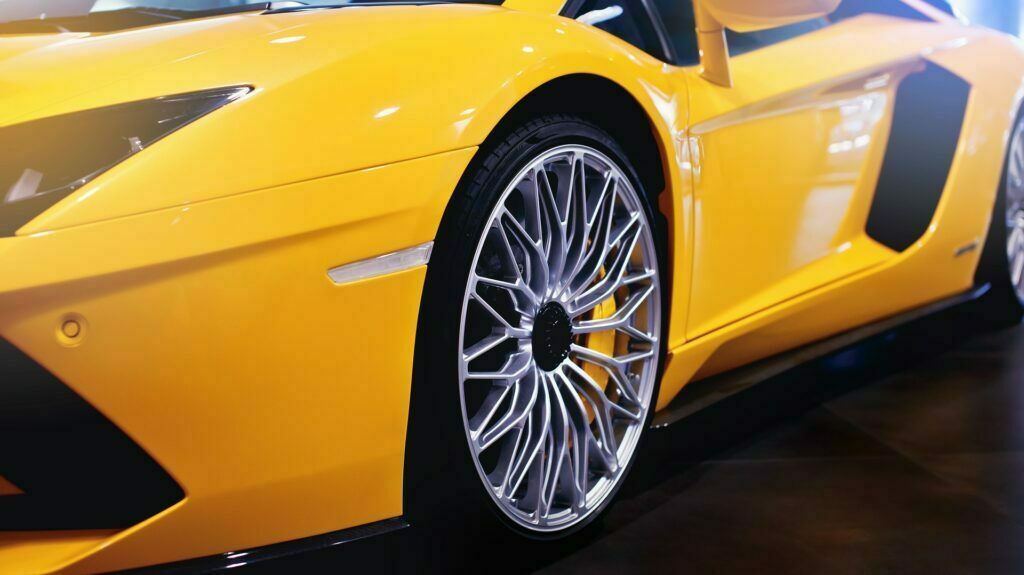 Ultimate plus
Stain and discoloration resistance
Technology for Edge Sealing
Avoid wear and tear.
Self-Healing Topcoat with Heat Activation
Non-Yellowing
Stealth
Self-Healing: when exposed to heat, the improved clear coat characteristics gradually erase minor scratches and swirl marks.
Offers the same exceptional impact protection as ULTIMATE PLUS and is backed by an industry-leading 6-year guarantee.
Simple to Maintain
You may quickly wash and dry your automobile without harming its gloss.
Elegant Satin Finish
Distinctive satin finish helps it match most factory flat paint jobs and nearly vanishes on most surfaces.
PPF Packages at Classic Details Auto Spa in Sanford, FL
With high quality paint protection film, we offer four packages for your vehicles that meet the customers' needs!
Full wrap
Headlights & Tail Lights
All Painted Surfaces
All Exterior Painted Edges Wrapped Where Applicable.
Full Front
Full Bumper
Full Fenders
Full Hood
Headlights & Mirrors
Partial Front
Full Bumper
Headlights & Mirrors
12-24″ Up Hood & Fenders
Track Wrap
Paint protection film at Classic Details Auto Spa in Sanford, FL, provides PPF products that enhance the aesthetics of your vehicle and protect your vehicle from environmental factors! Contact us at 407-801-1715 to schedule a time with us today!