Paint Protection Film is an excellent way to protect your vehicle's appearance from swirl marks, scratches, and other damage. But how long does Paint Protection Film last? Is it Semi-permanent or permanent? What are the tips to make your PPF last longer? Let's find out the answer with Class Details Auto Spa in Sanford, FL.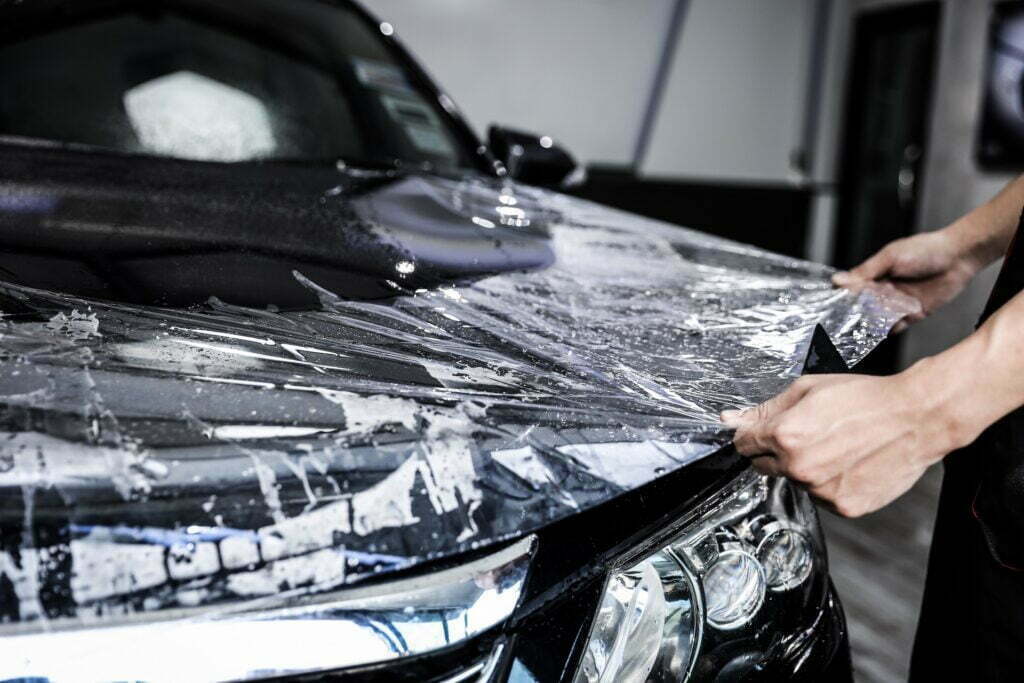 Does Paint Protection Film stay durable?
XPEL Paint Protection Film shields your vehicle's paint against road debris. This high-performance film can last five to ten years or longer, depending on its maintenance. It is easily removable and replaceable at any time. You can select complete coverage or coverage for some areas of your car that are most vulnerable to impact. Our Detailing experts install the film, which comes with a 10-year manufacturer guarantee.
How do we maintain Paint Protection Film?
Wash your vehicle regularly
You cannot wash your car for the first 48 hours following installation. You may have to wait longer than 48 hours in some cases. If you wash your car too quickly, you risk destroying your paint protection film and wasting your money.
Eliminate the contaminants
Immediately removing impurities is one of the quickest ways to maintain your paint protection film, safeguarding your car keeping it looking excellent. Bird droppings, oil splash, and muck are examples of this. Leaving impurities on your vehicle might cause the film to become damaged or degraded.
Apply a protective layer of sealant on the PPF
If you have XPEL's Ultimate Plus Paint Protection Film and wish to retain its shiny appearance, you should seal it with Sealant once every three months.
Do Not Pressure Wash
To avoid the film from pulling away from the paint, it is advised not to use any high-pressured water source on your car, including a pressure washer.
How to Handle Light Scratches on Paint Protection Film?
Paint protection films with self-healing properties, such as XPEL's Stealth and Ultimate Plus paint protection films, will not only protect your underlying paint but it also has the ability to heal itself if any scratches appear.
If you acquire a scratch on your paint protection film and have self-healing capabilities, leave your car in the sun for around 20 to 30 minutes. Sunlight causes your paint protection coating to restore its original form and fill up any scratches. It may take substantially longer if it is freezing cold outside.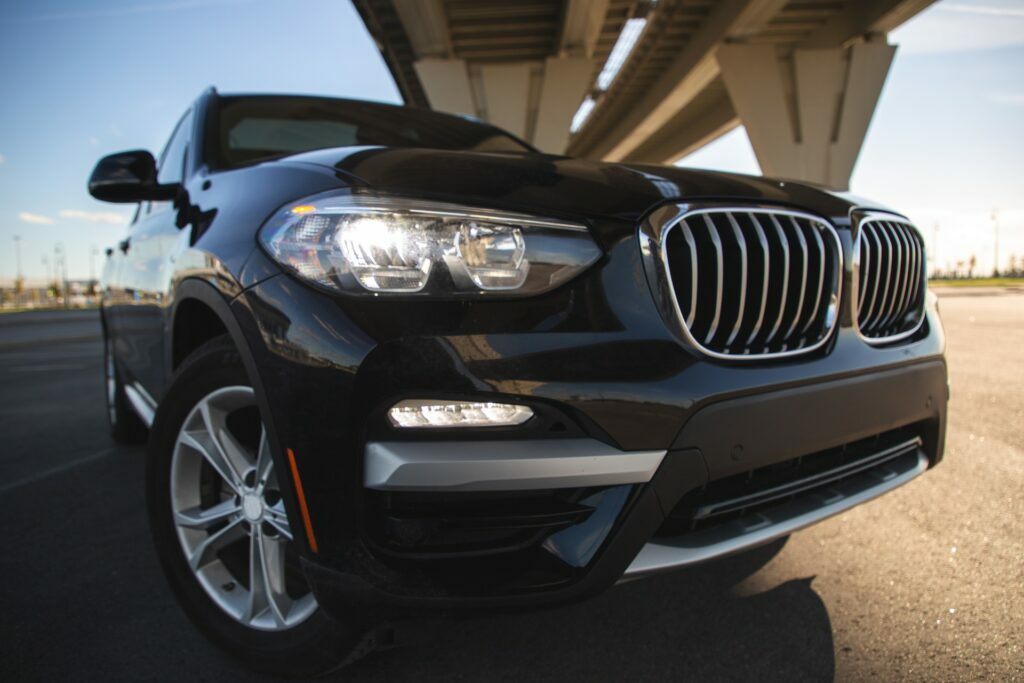 Should we put Paint Protection Film on a new car?
Yes, you should. It will assist in keeping the paint looking new for longer and lessen the amount of upkeep required to keep it looking brand new. Paint protection film can be installed on the entire car or just areas prone to scratches from stones, road debris, and bird droppings.
Paint Protection Film Packages At Classic Details Auto Spa
Classic Details Auto Spa offers multiple packages for paint protection film with high quality products from Xpel.
Full Wrap
Headlights & Tail Lights
All Painted Surfaces
All Exterior Painted Edges Wrapped Where Applicable.
Full Front
Full Bumper
Full Fenders
Full Hood
Partial Front
Headlights & Mirrors
Full Bumper
12-24″ Up Hood & Fenders
Standard Kit
Paint Protection Film at Classic Details Auto Spa in Sanford, FL, is an excellent choice for protecting and preserving your vehicle, with high quality products, highly qualified detailers, and five star quality services! You can call us at (+1) 407-801-1715 or visit us at 712 W. Lake Mary Blvd, Sanford, Florida 32773! Contact Classic Details Auto Spa now!