We get daily inquiries about the pricing of paint protection film. The answer depends on several variables. With so many variables influencing the price of PPF, it is easy to see why comparing installers may be confusing.
Learn more by contacting Classic Details Auto Spa in Sanford, FL, if you're looking for pricing for paint protection film and an experienced Paint Protection Film installers.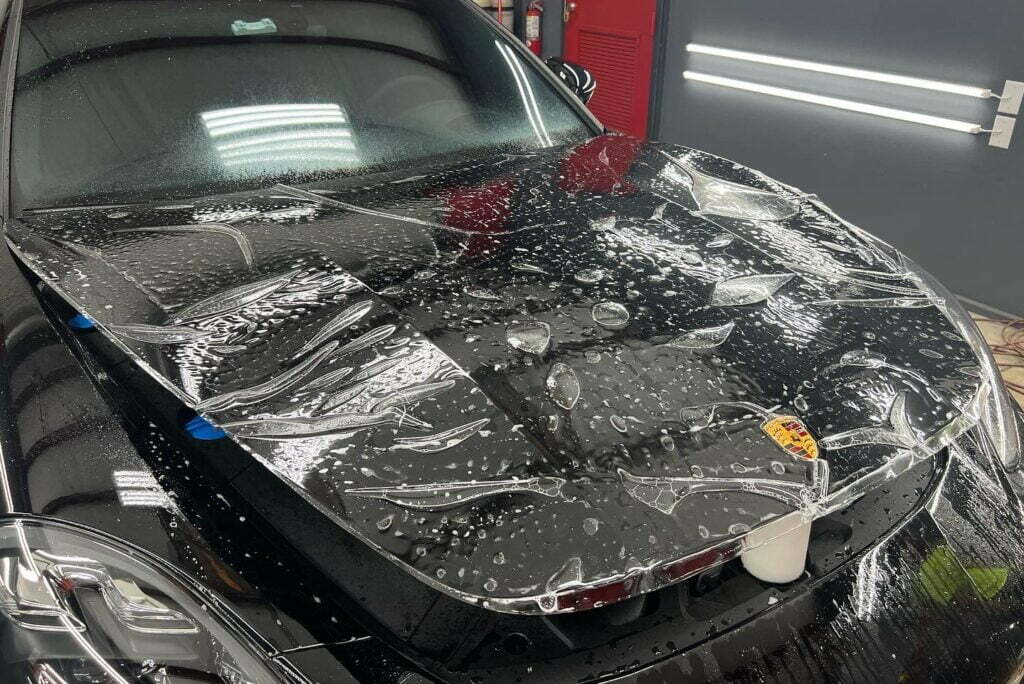 Everything You Should Know About Paint Protection Film.
Paint protection film (PPF) is a translucent urethane coating, often known as clear bra. Typically, the film is placed on car surfaces to protect the paint from particles. The top layer of the paint protection film is composed of polyurethane or urethane to recover from tiny scratches sustained during regular driving. The bottom layer is adhered to using flexible acrylic glue. It makes the film simpler to wrap and stretch over irregular forms or on various vehicle contours.
The advantages of paint protection films are listed below.
Self-Healing Properties
Self-healing characteristics exist in paint protection film. Multiple layers in the film protect car paint and cure surface-level damage cohesively. It avoids deterioration with a urethane covering that is resistant to scratches. Scratches and dents on the car's exterior will thus mend if you wash it with warm water or leave it in the sun.
Prevent Chemical Stain
Sand and salt are used to remove ice and snow off roadways. Unfortunately, the chemicals are abrasive to your car's paint and other components. They eventually create problem in the paint that allows rust to form. PPF protects the automobile against harmful toxic agents. In addition, it resists deterioration caused by acidic bird droppings or acid rain. Consequently, the vehicle maintains its appearance for longer.
Protect Against Fading
In addition to rain and snow, exposure to sunshine may cause fading, leaving your paintwork to appear dull and faded. If the automobile gets unequal sunshine, you may need to repaint it due to the various resulting hues. Due to its unique chemical features, PPF prevents fading by blocking UV radiation.
Car paint protection film keeps your paint free of scratches and chips. Automobiles are constructed mostly of rust-prone metal, leading to many other significant issues when left in the rain.
Reduce the need for cleaning
Fresh and shiny paint makes your car look glamorous and pricey. Most automobile protection coatings reject the dust, filth, and grime accumulated when driving. If dirt adheres to the film, it may be quickly wiped away without requiring a complete vehicle wash, resulting in reduced auto maintenance time and improved outcomes.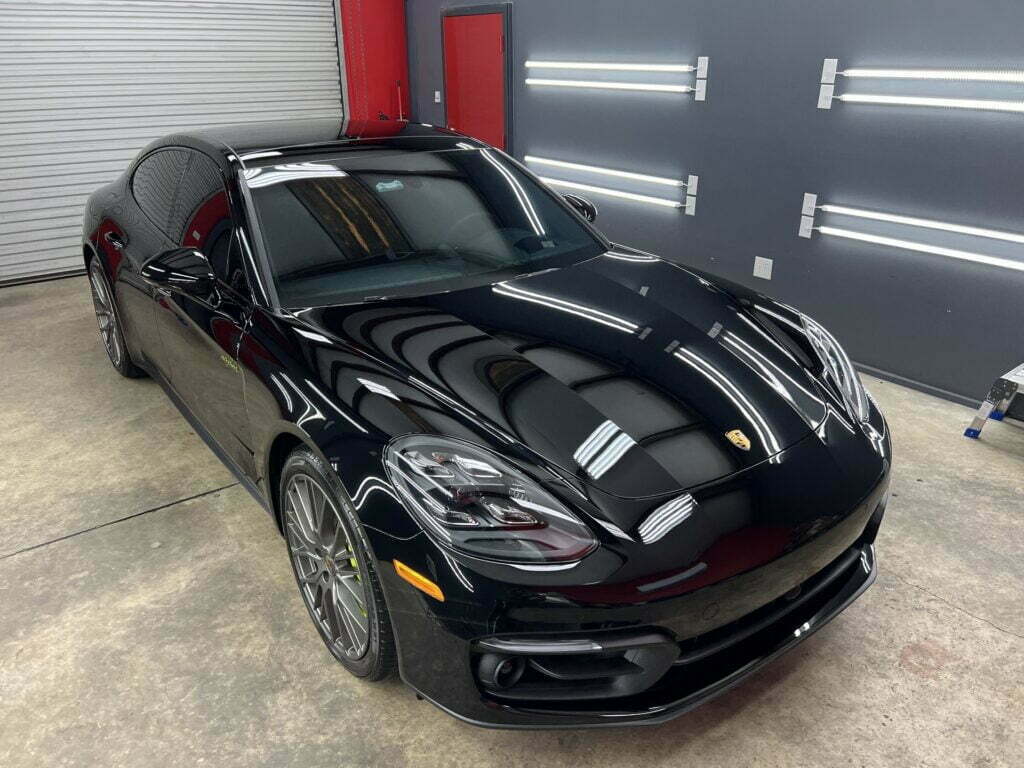 How Much Is Paint Protection Film?
The condition
Every application of paint protection starts with paint correction and surface preparation. No pollution, dirt, or grime should be on the automobile's surface. Before installing PPF, most autos will need paint repair and extensive surface preparation.
Level of protection
The desired coverage for your car is likely the most critical factor in determining your pricing. Some vehicle owners apply Paint Protection Film to their most susceptible areas, such as the front bumper, hood, rocker panels, and rear wheel arch. Other car owners want Paint Protection Film on all exterior surfaces. The prices of these two types for automobile owners will be drastically different.
Classic Details Auto Spa in Sanford, FL, is the premium car care in town for the best Paint Protection Film! We have an experienced team, high quality products from Stek, and state of the art technology! Call us at 1-407-801-1715 to book an appointment in advance, or you can reach us at 712 W. Lake Mary Blvd, Sanford, Florida 32773, to protect your vehicle today or get a free quote in second! Classic Details Auto Spa is ready to assist your vehicle!