What Is Tesla Paint Protection Film (Tesla PPF)?
Tesla Paint Protection Film (sometimes referred to as PPF and clear bra) is a thermoplastic urethane film that is applied on the painted surfaces of a vehicle. It is the most thorough defense you can have between your Tesla paint and anything that might harm its beauty. Due to the strong impact resistance of the PPF, its application will protect your paint from chips, swirl marks, scratches, and minor abrasions resulting from stones, road debris, vandalism, and improper cleaning procedures.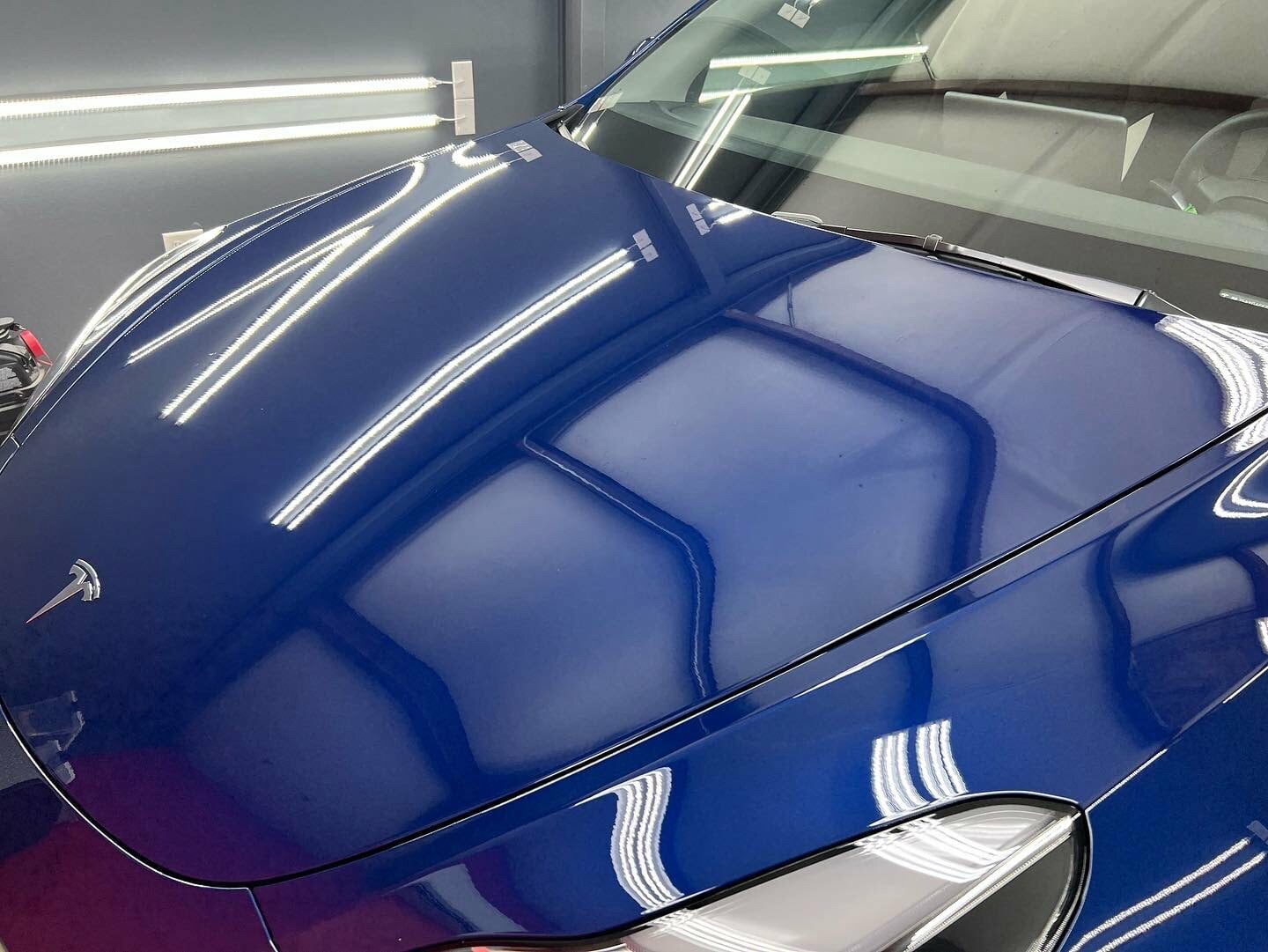 Tesla paint protection film is good for protecting the car's appearance! But what are the benefits of PPF for a Tesla and there owners
Don't take our word for it, here a few verified reviews from our happy clients.
Unbelievable is what will come out of your mouth when you pick your jaw up off the ground! I don't how it's possible but, it actually looks better than the when it was in the showroom! Tony the owner is knowledgeable and explains every step in detail! This is the best investment I've made since buying my house! Tony has been detailing cars for many years and it shows in his work.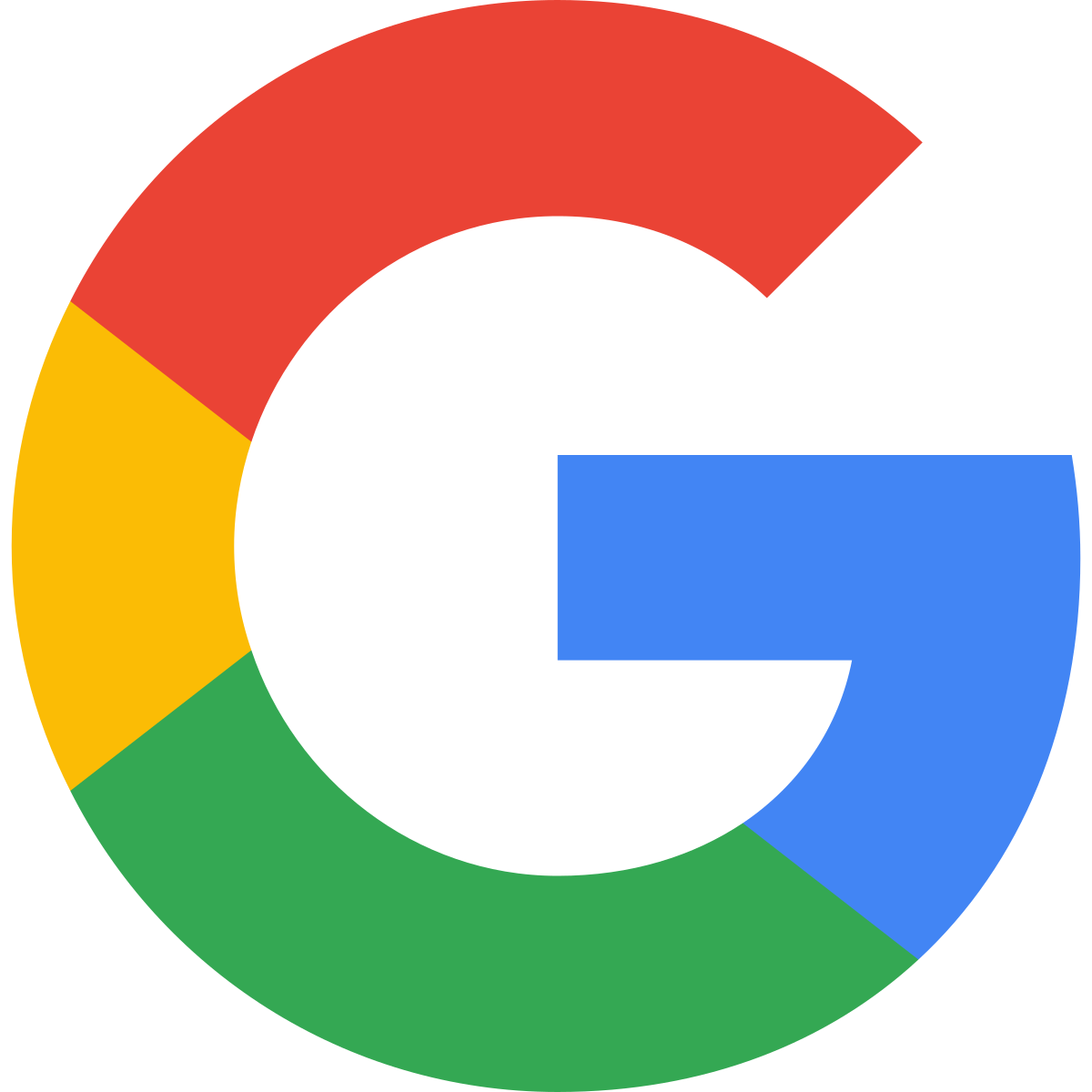 Mike Laas
How much protection do you want?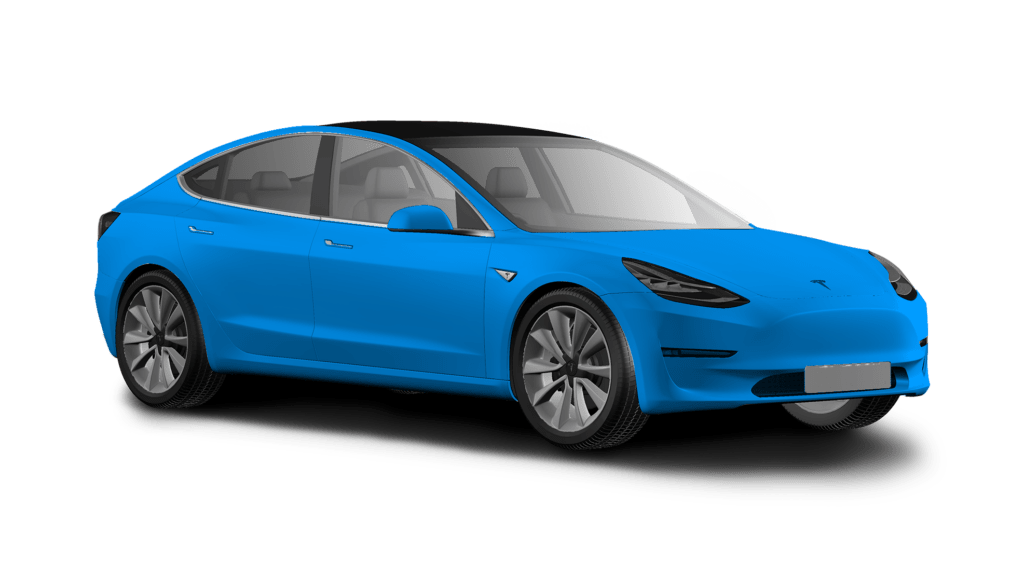 FULL WRAP
Headlights & Tail Lights
All Painted Surfaces
All Exterior Painted Edges Wrapped Where Applicable.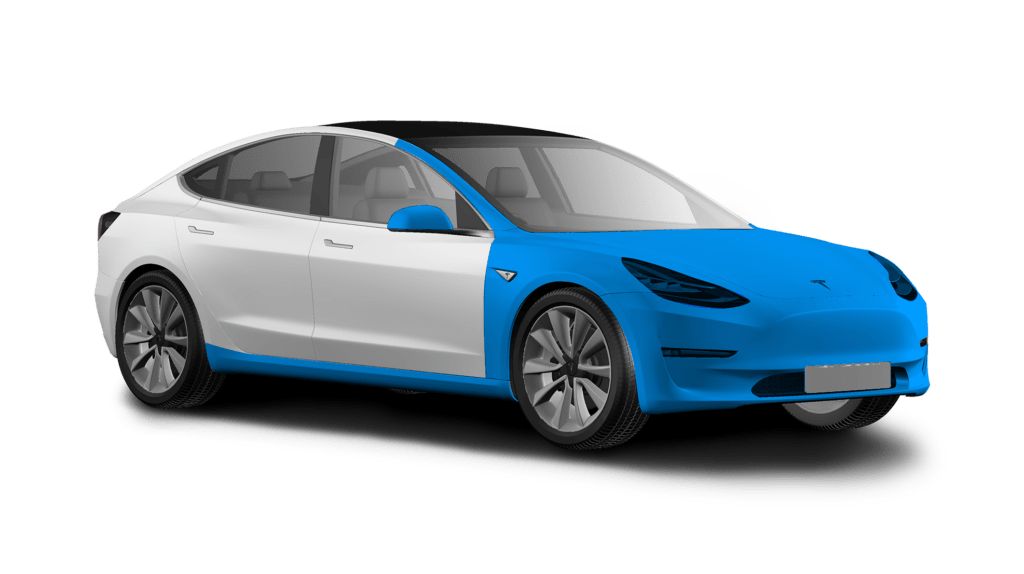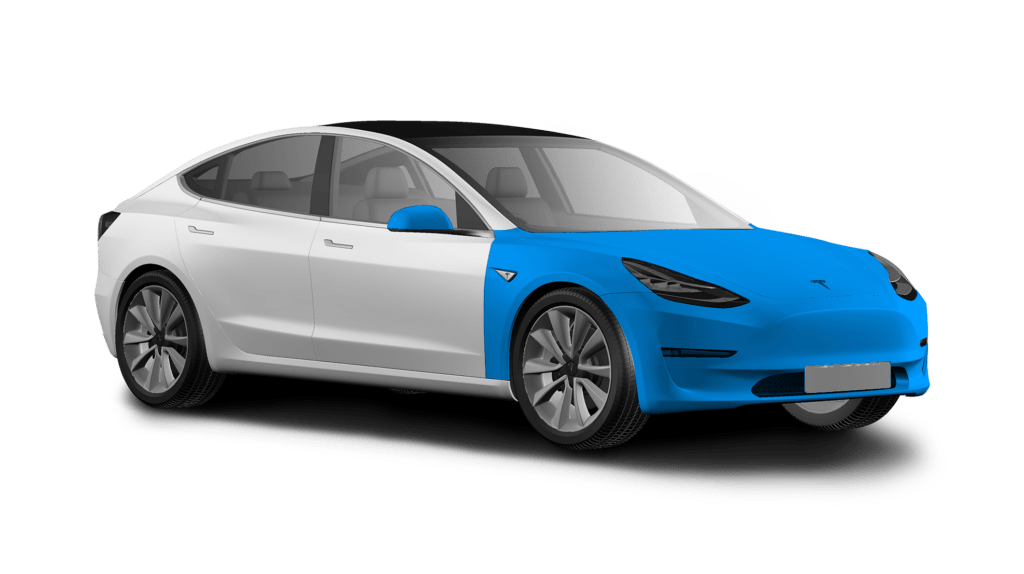 FULL FRONT
Full Bumper
Full Fenders
Full Hood
Headlights & Mirrors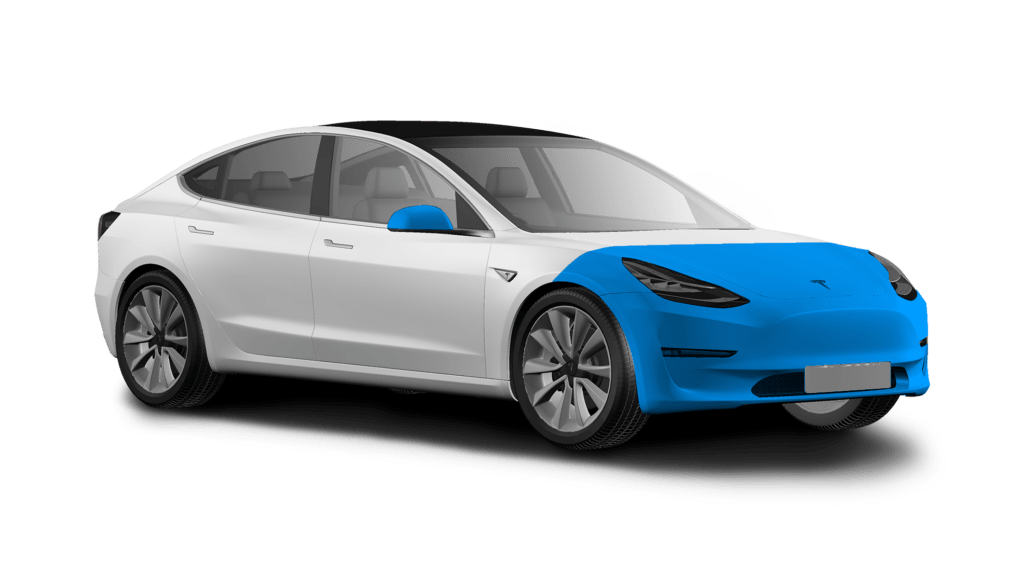 PARTIAL FRONT
Full Bumper
Headlights & Mirrors
12-24″ Up Hood & Fenders
PPF is an outer layer that absorbs the wear and tear caused by road debris minor scratches UV rays etc. Therefore, lifetime will be based on the use of the car and the owner's maintenance schedule. PPF on a garage-kept Tesla with limited interstate usage may last a minimum of ten years if properly maintained. In comparison, the PPF of a more heavily used Tesla may need to be changed in three to five years if the owner does not appreciate the symptoms of degradation.