Your car is not only a means of transportation, but a high value asset. Therefore, the need to protect the vehicle is always on the rise. Recently, everyone has been racing to one of the most significant ways to protect their cars, Paint Protection Film.
Why is PPF film so popular with car owners? Let's learn more about it with Classic Details Auto Spa!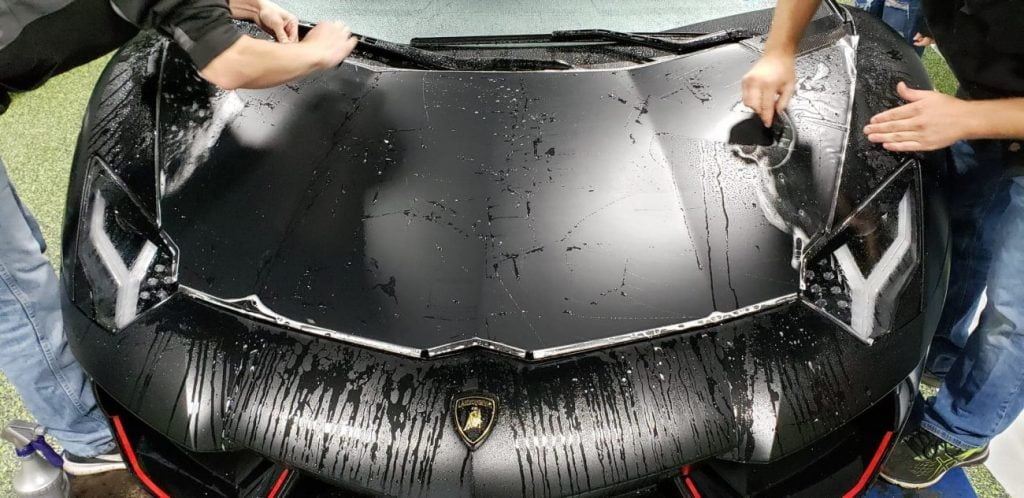 What is PPF?
What is a car owner to do in an environment filled with bug splatter, minor abrasions, UV rays, acid rain, and a host of other environmental pollutants? It would be best to counteract these effects to keep your valuable original car paint fresh.
The most comprehensive form of car paint protection is Paint Protection Film (also known as Clear Bra). Paint Protection Film is a urethane coating wrapped around the exterior of a car to provide a line of defense against environmental hazards.
Reasons to choose Paint Protection Film.
Paint Protection Film can do a lot for your vehicle. Read here to know about the great uses of PPF.
Durability: Paint protection film spans over five years, giving you lasting protection.
Appearance: Producing and applying high technology for water repellency. When using a Paint Protection Film, your car will be protected against the effects of stains, dullness, and other contaminants, making your car look new and more luxurious.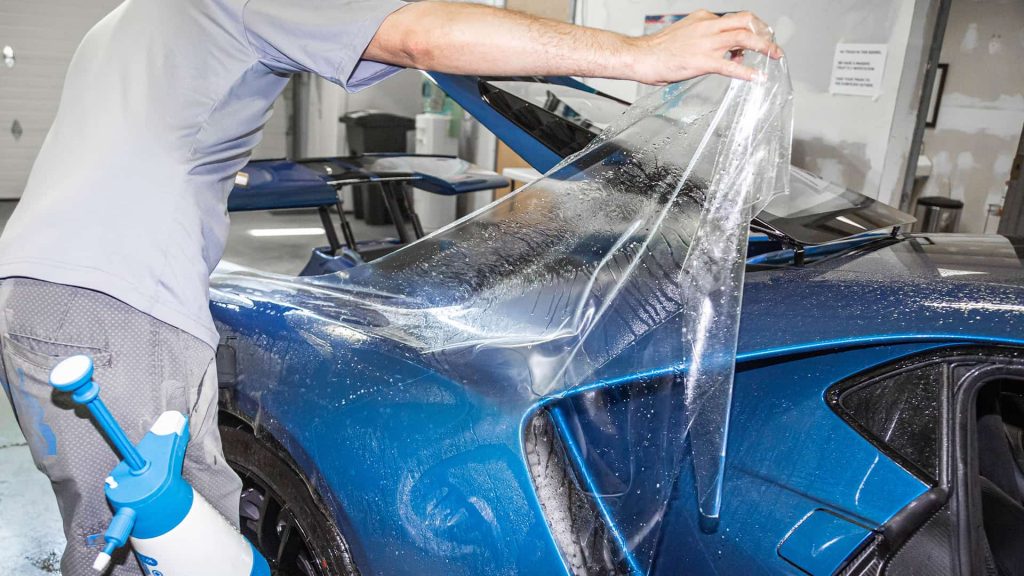 Saving money: When your car is protected with PPF, you will not need to spend time and money to wash your car regularly as the hydrophobic properties eliminate waterspots from sitting and etching into the car's paint.
Maintaining a car's resale value: Using PPF, you can reduce the loss of paint color when the car has been parked in the sun for a long time, making your automobile look newer and more appealing.
Process of Paint Protection Film.
As the first step before applying Paint Protection Film to the whole car or the entire front, Classic Details washes the car and makes sure there is no residue left on the paint.
The second step is to use a clay bar that helps remove harsh contaminants like bug fossils, over spray, road tar, and waterspots, the clay bar should leave your paint feeling like glass.
The next step is polishing, which is recommended before installing PPF, as it helps restore car Paint that has oxidized and lost its brilliance. Polishing removes surface scratches, swirls, oxidation, dirt, and minor imperfections. Most new cars require a slight polish.
The last step is installation, and it usually takes several days for the entire vehicle. We wrap all edges where possible during installation and complete our installation with a full inspection.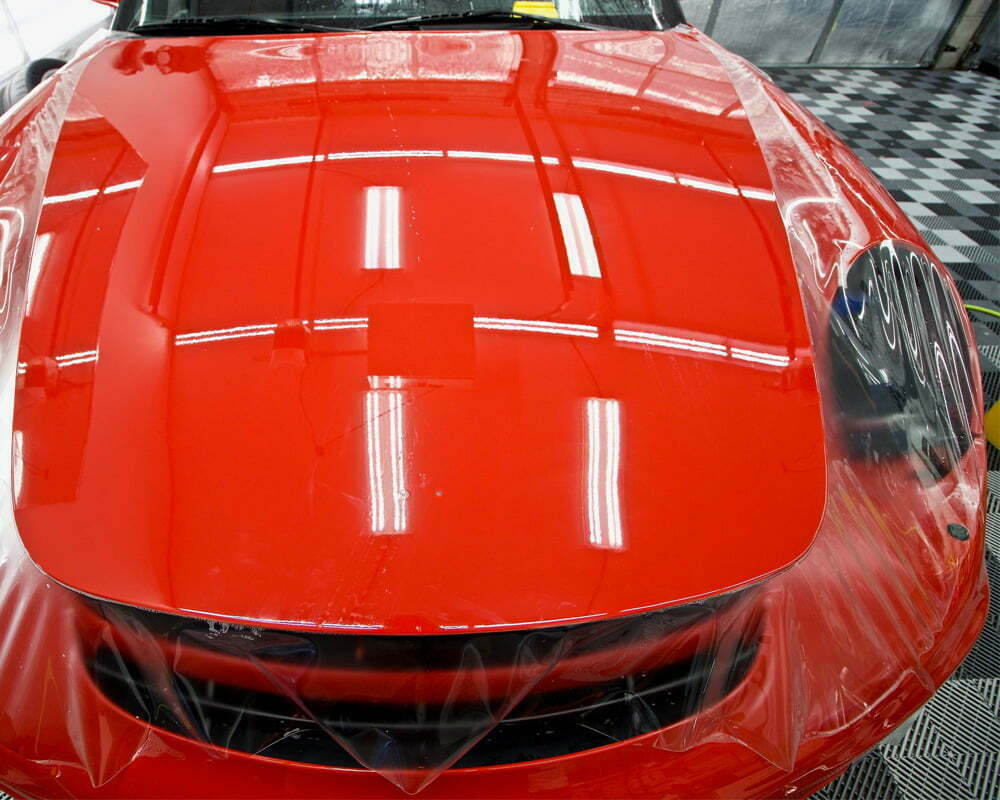 Why should you choose Class Details?
We have a team of highly qualified experts with many years of experience and an extensive understanding of automobiles. We are fully equipped with top of the line equipment to give your automobile a stunning and elegant appearance. Each service package at Classic Details is backed by a guarantee, giving consumers peace of mind.
For more information, please contact us at 407.801.1715 or tony@shineherup.com. You can also reach us at 712 W Lake Mary Blvd, Sanford FL 32773.