Paint protection film or clear bra is considered an idealistic protective coating for vehicle paint. But, there are some concerns when applying paint protection films, such as the benefits, the application, and the cost. In this article from Classic Details Auto Spa in Sanford, FL! We will discuss all these issues!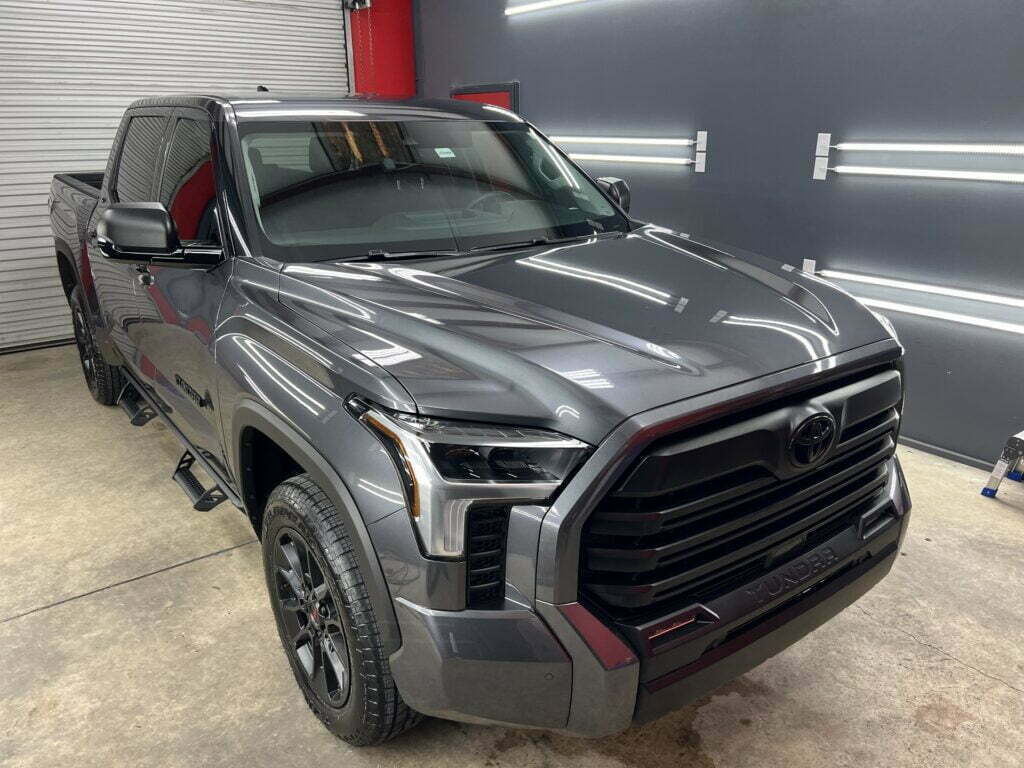 Paint Protection Film: Does It Add Value To Your Vehicle?
Paint protection film will add value to your car, giving it a shiny, sleek finish! Here are some outstanding advantages of paint protection film!
Prevent Against Fading
The paintwork on your car will look uninspired and dull after being subjected to the elements, such as rain, snow, and sunshine. Furthermore, if the vehicle is exposed to varying amounts of sun, you may need to repaint it to level out the color. Paint protection film prevents fading because its chemical composition reduces the damaging ultraviolet light effects.
Prevent The Effect Of Chemical Residue
Sand and salt will get rid of ice and snow on the roads. The chemicals are rough on your car's paint and other parts. Over time, they cause the paint to weaken and possibly chip away, which allows rust to build up. The paint protection film helps keep these chemicals from hurting the car. Also, it stops acidic bird droppings, tree sap, or acid rain from making the metal rust. So, the car stays looking nicer for longer.
Provide Self-Healing Properties
Paint protection film provides self-healing properties. The film's many layers work together to shield the paint from harm and repair superficial scratches. When exposed to heat, the protective film reverts to its lowest energy level and begins to cure itself. The superficial damage will disappear if you apply warm water to the affected area or let it sit in the sun.
Provide Invisible Protection
Paint protection film is composed of polyurethane. It is translucent and can mend immediately if the surface is scratched. This invisible defense is entirely undetectable if specialists do it.
It comes With A Great Warranty
When you invest in clear, high-quality films, they are guaranteed to resist peeling and discoloration, preserving and increasing the value of your automobile. Additionally, protective coatings may be removed for replacement. The design of the paint protection layer is intended to last up to ten years. When properly applied, it does not harm the underlying paint, and removing it does not harm your car's finish.
How Is The Cost Of Paint Protection Determined?
Paint protection film application costs may vary based on three primary factors: the state of the previous paintwork, the film's coverage, and the installation's difficulties.
Condition
The paintwork of the vehicle must be in excellent condition. It guarantees that the film adheres flawlessly to the surface and does not trap or exacerbate any paint flaws. Before paint protection film can be applied, even freshly acquired vehicles from the dealership may need additional work.
Consequently, paint protection film installers must often do the preparatory work themselves. It might encompass anything from a complete wash to machine polishing the car.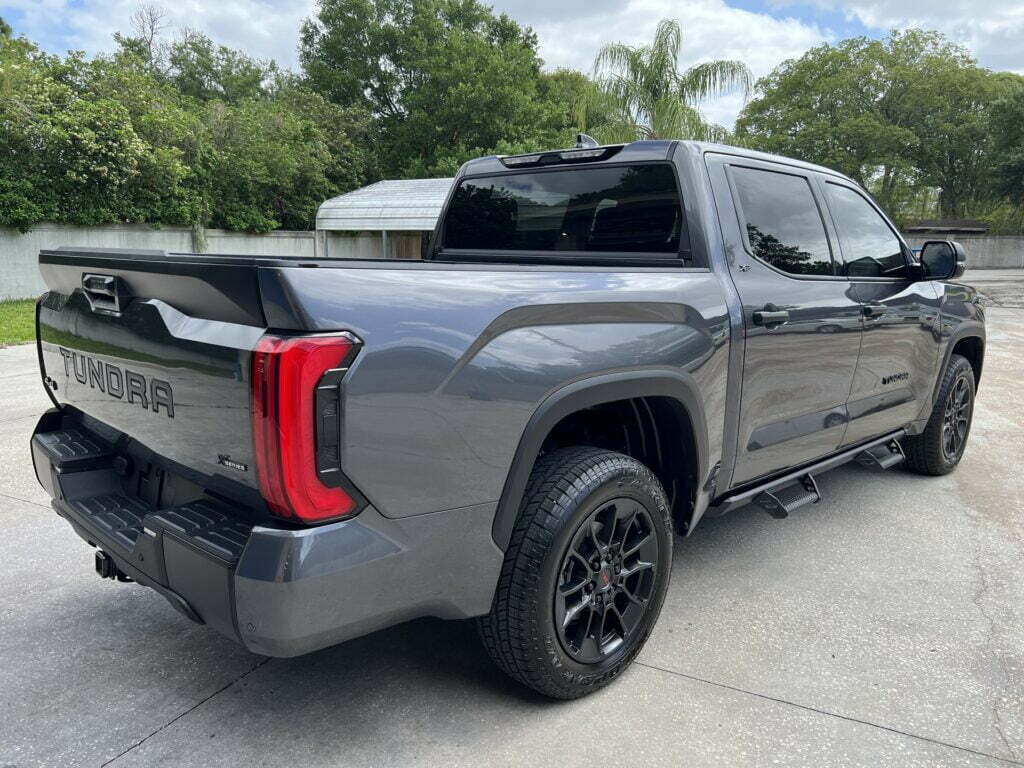 Coverage
Paint protection film can be applied to the whole vehicle, including high-risk paint areas. The quantity of film used has a direct impact on the price of the service. Paint protection film installers often give vehicle owners three standard options:
Partial Front
It includes the front hood, wings, bumper, and mirrors.
Full Front
It comprises the whole hood, front bumper, wings, and mirrors.
Complete Body
It includes all painted exterior panels. It provides comprehensive protection, not just against road debris but also side scrapes.
Difficulty
Car panels are never flat. Remember that the paint protection film's efficiency greatly depends on how flush it is with the paint's surface.
At Classic Details Auto Spa in Sanford, Florida, our paint protection film offers high-quality protection against environmental defects. To arrange an appointment, call Classic Details Auto Spa at 1-407-801-1715 or visit us at 712 W. Lake Mary Blvd, Sanford, Florida, 32773 right now!