Your vehicle will be exposed to UV rays, bird droppings, acid rain, and other elements from the environment. To protect your vehicle, applying paint protection film is the best option! Sometimes, cars get damaged by rock chips or even light scratches, can paint protection film prevent it? Read this article from Classic Details Auto Spa in Sanford, FL, to get the answers!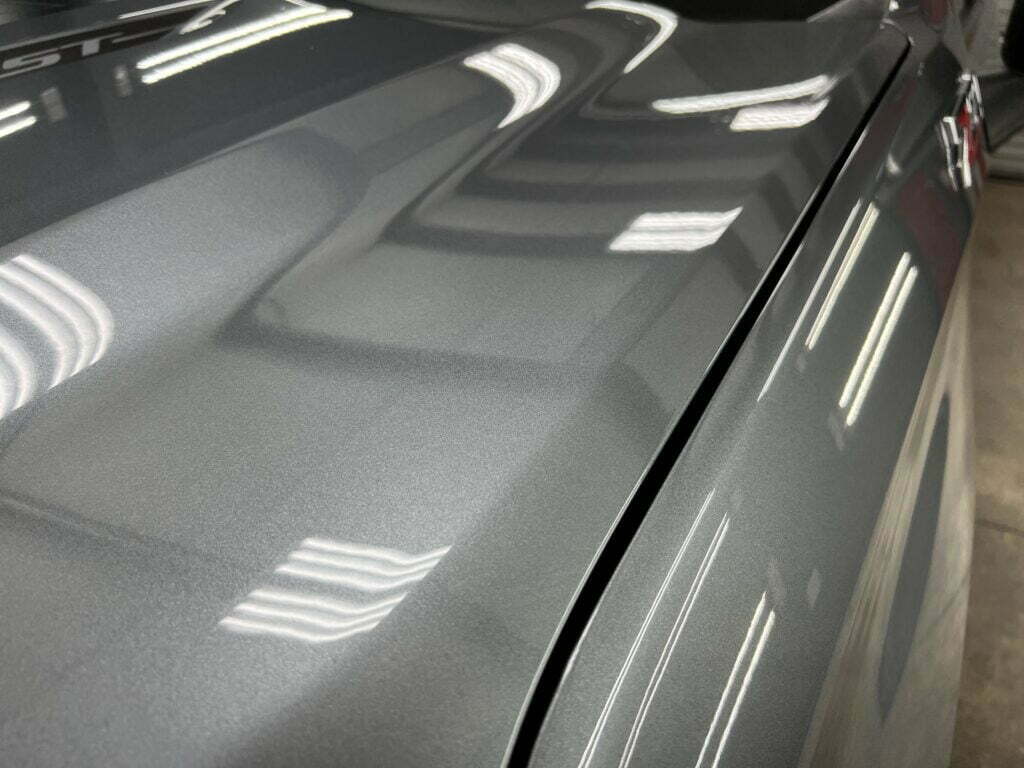 Can Paint Protection Film Really Prevent Rock Chips?
Yes, this is correct. Due to the Paint Protection Film's strong resistance to impact, its application will prevent the exterior from chips and minor scratches caused by rocks and road debris. The top layer of a high-quality film is composed of elastomeric polymers that return to their normal shape after being stretched or deformed, giving the film "self-healing" properties. This indicates that when the film is scratched lightly, it absorbs the damage and returns to its original texture and qualities with just some heat provided to the effected region.
Top 5 Reasons Why Paint Protection Film Is A Good Choice.
Paint Protection Film or PPF is a flexible, transparent polyurethane film, sometimes known as a clear bra. It has a specially developed adhesive on the back that attaches firmly to your vehicle's surface. PPF protects the car's paint from severe driving conditions.
Paint protection film is a great choice for protecting your vehicle from environmental elements. Here are the five reasons to get paint protection film!
Ease Of Cleaning
The most obvious benefit of a paint protection film is that it is entirely hydrophobic and makes it simpler to wash your automobile by preventing numerous substances from clinging to it. For instance, bird droppings are removed with a damp towel. A quick spray can also eliminate any dirt.
Provide UV Protection
The sun constantly poses a threat to your vehicle, particularly its paintwork. Even in the winter, the sun's ultraviolet radiation may damage most paint. As long as the sun is out, your paint will continue to fade. With paint protection film, your paint will be able to survive the impacts of weather and the harsh UV rays projected by the sun.
Retain the value of your automobile.
Paint protection film will boost the resale value of your vehicle should you decide to sell it in the future. A car with a superior looking paint job may be worth thousands more when it comes time to sell. Consider purchasing paint protection film to retain the value of your vehicle.
Self-healing Properties
Self-healing qualities exist in paint protective films. Multiple layers in the film protect car paint and cure surface-level damage cohesively. PPF avoids deterioration with a urethane covering that is resistant to scratches. When exposed to heat, the self-healing paint protection returns to its lowest energy level. Scratches and dents on the car's exterior will thus mend if you wash it with warm water or leave it in the sun.
Prevent Damage From Environmental Elements
Sand and salt are used to remove ice and snow off roadways. Unfortunately, the chemicals are abrasive to your car's paint and other components. They eventually create flaws in the paint that allows rust to form. PPF protects the automobile against harmful toxic agents. In addition, it resists deterioration caused by acidic bird droppings or acid rain.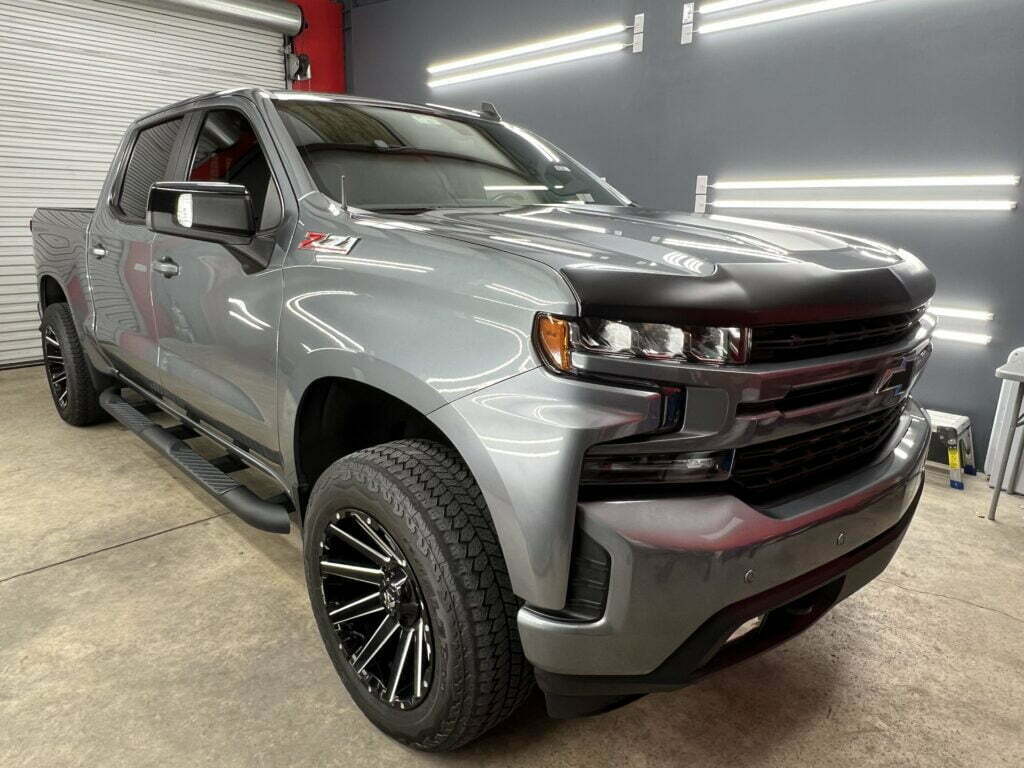 How Long Will PPF, Paint Protection Film Last?
If correctly implemented, PPF should last between five and ten years. PPF includes a warranty if the installation company is authorized to use its products. As with any automotive maintenance product, the product's durability depends on a variety of circumstances.
The following are the most common factors that impact the durability of paint protection film:
The Preparation
Before applying PPF, surface preparation entails removing contaminants from the paint. It requires thorough sanitation and machine polishing in several stages. We must eliminate all contaminations or the chance of an early failure in the PPF increases.
Environment
Excessive exposure to direct sunlight will diminish the PPF's durability. Direct sunlight may damage the adhesive that binds the paint protection film to the surface. If the PPF is continuously exposed to other environmental contaminants, such as garbage, bird excrement, acid rain, or other corrosive components, it may degrade.
Paint Protection Film is the perfect protection for your vehicle! Classic Details Auto Spa in Sanford, FL, is the ideal location for Paint Protection Film to keep your car in pristine condition! Call us at 407-801-1715 or visit us at 712 W. Lake Mary Blvd, Sanford, FL, 32773.