Yes, If you had a great installer and one of our great products, you wouldn't be able to tell there was anything on the vehicle. Heat heals swirls and minor defects in the paint protection film (PPF), leaving you with a glossy and shiny finish.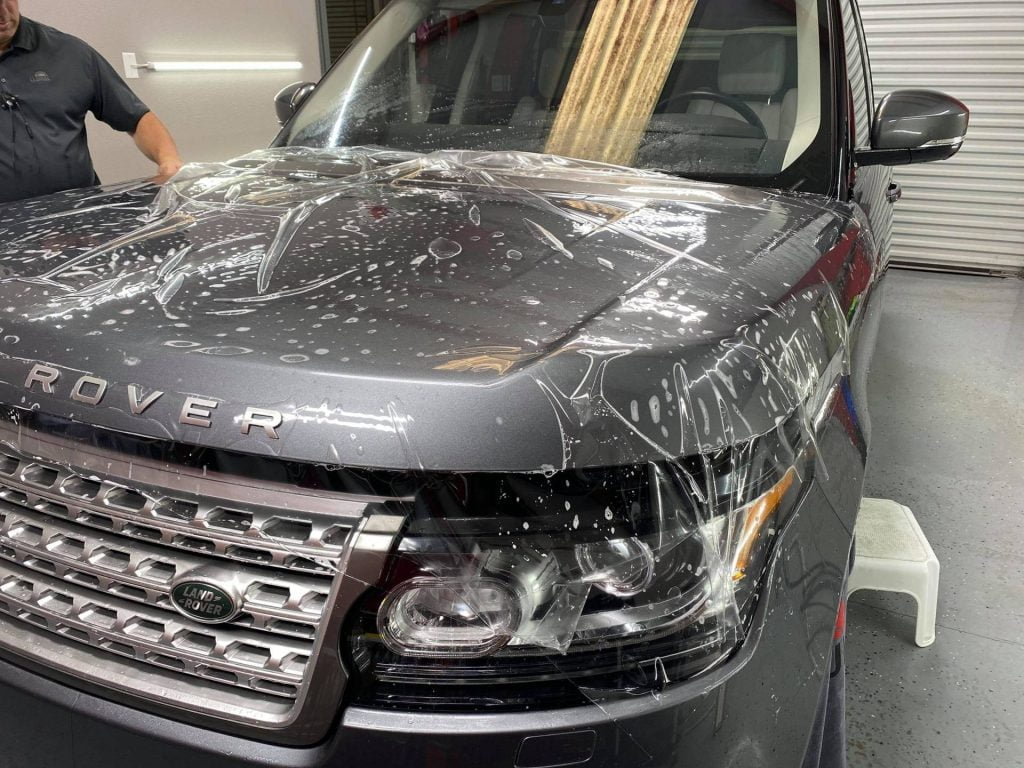 Some advantages of PPF
Extends the life of the paint job
Getting a car paint job is an investment, both time and money. People are focused on learning how to keep automotive paint in good condition. This is where paint protection film comes in handy. This transparent film can be applied to many parts of your vehicle, such as the hood and doors. Your paint job will be covered entirely once applied, and no one will be able to tell the difference!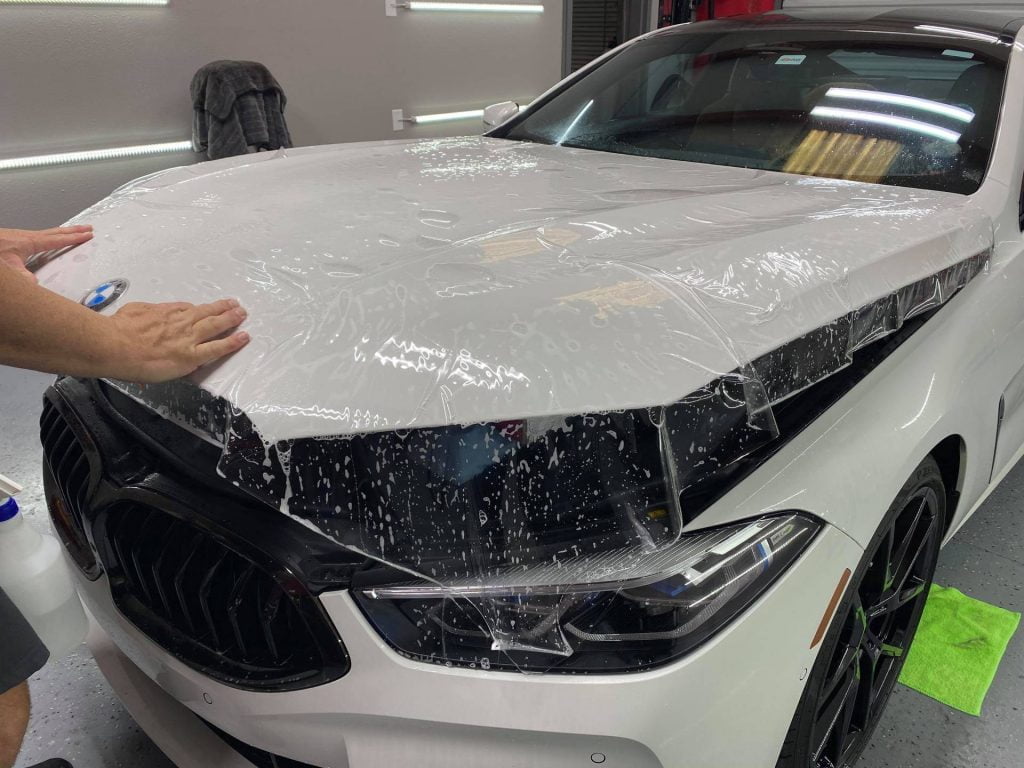 UV-filtering capabilities of the protective layer prevent the paint from fading or discoloration after prolonged exposure to the sun. As long as it's properly cared for, paint can last many years. Adding a protective coating to keep things looking new could be just what you need.
Reduces the amount of time spent washing
The gleaming and new paint on new cars is one of their most appealing features. Regardless of the type of car, this gives them a costly and elegant appearance. That sparkle begins to fade as time passes.
The majority of automotive paint protection coatings are effective at repelling dirt, grit, and grime that is kicked up onto cars as they drive. If any dirt does manage to attach to the film, it can be easily wiped away rather than requiring a whole wash. By reducing the time it takes to maintain your vehicle, you can save time and money. The most logical thing is that even if the film becomes dirty, the paint beneath it remains fresh and brilliant!
Maintains the resale value
Consider the car's resale value if you don't plan on keeping it till it breaks down.
The value of a car reduces as it ages. Several elements determine this figure, including the number of miles traveled and the car's quality. Fortunately, you may take steps to slow the decline in value.
Maintaining the car in as good of a condition as possible would undoubtedly aid in maintaining the highest potential resale value. Adding paint protection film is one way to do this.
People want their cars to look as great as possible when they buy them, even if they are used, and the paint is a big part of that first impression. Installing paint protection film will keep it looking beautiful for a long time.
Where can I get PPF installed on my car?
Classic Details staff are highly qualified experts with many years of experience and a solid understanding of cars. We have high-class equipment to make your car magnificent and stylish. Classic Details service packages are backed by a guarantee, offering customers peace of mind.
Please call +407.801.1715 or send an email to tony@shineherup.com for additional information. You can also visit us at 712 W Lake Mary Blvd, Sanford FL 32773.